ERP, CRM and cloud based management software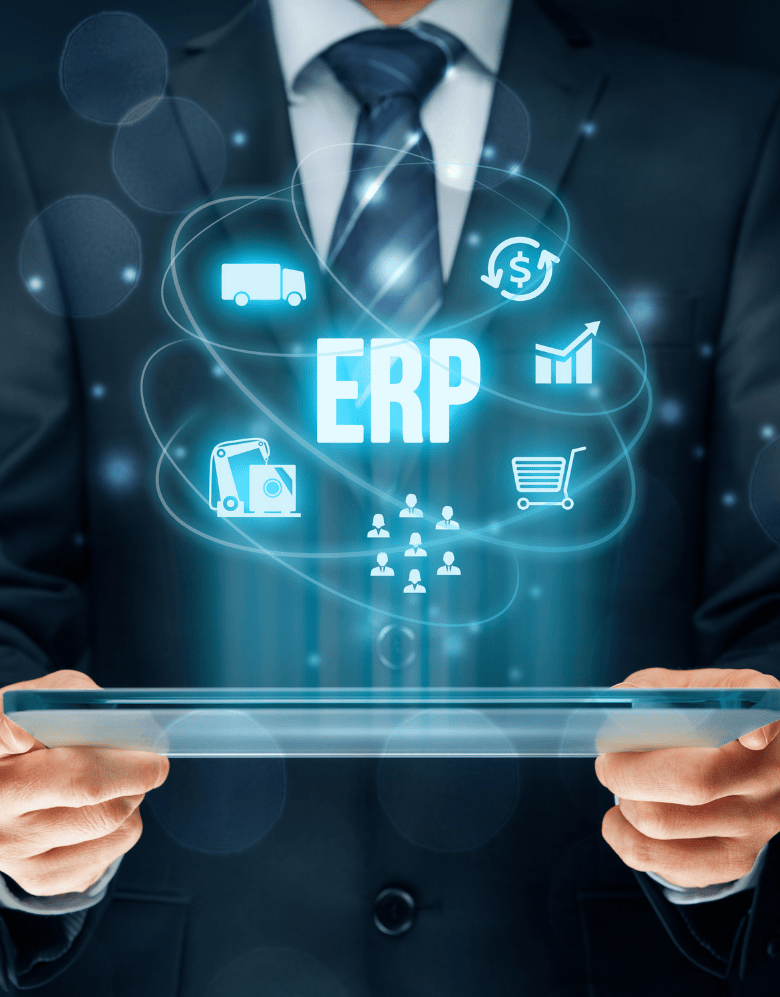 ERP and management software
The good performance of a company depends on its good management. That is why a management programme is indispensable today.
ERP means mapping and building a management programme cut and stitched to your company's needs, patterns and specificities. Purchasing a management software or ERP means choosing to work better, to refine production processes and to improve performance, reliability and ROI.
We develop ad-hoc management software to create vertical customer solutions or use existing solutions that are customised and tailored to your company's needs!
We like to get inside the company dynamics and try to make improvements through information technology and ERP software.
Want to know more?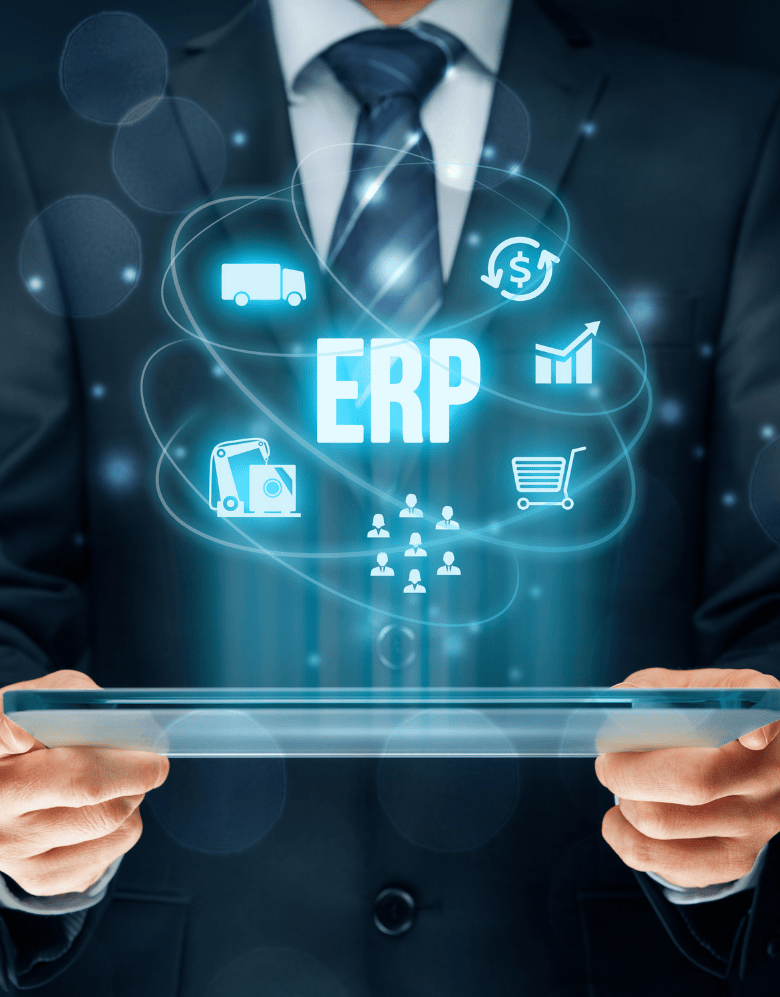 CRM
Your customers are your strength: manage them in the best way with CRM software!
CRM allows you to track activities, generate opportunities and measure your ability to convert a contact into a customer. With management software, or rather with a CRM, this is easier!
CRM allows you to have a lot of functionality, to automate, to not miss any opportunities... it puts the customer at the centre.
We help you develop and customise a CRM that is a natural extension of your business.
We develop systems to support you in turning a simple contact into a loyal customer.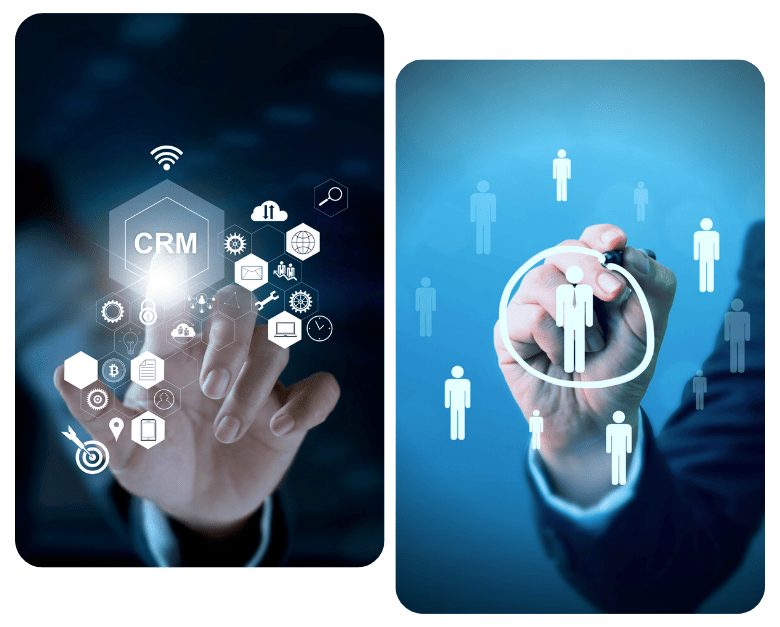 Discover our web services for your business.
Digital Business Strategy
---
In each project, in each solution, our approach is to design the most suitable digital business strategy for your company, a competitive plan aimed at achieving your business goals, whether they are aimed at starting a new business, launching a new type of product, or simply the desire to renew a pre-existing business model.
Fundamental steps will be: market analysis and study of online competitors, identification of buyer personas, design of lead generation activities, nurturing of your fan-base or user-base, design of cloud solution, delivery of software project.
Our goal is not to provide a service, it is to embrace your business and make it grow through the web.