ABOUT BAGUBITS
Websites and ecommerce? Easy!
We develop web solutions such as showcase sites, ecommerce, advanced crm solutions
Bagubits is a web agency whose core business is the development of web projects. We start with a careful needs analysis and find the right solution for your website. We develop showcase sites, fast. We create effective ecommerce, which allows your product to be found by customers. We programme CRM, ERP and vertical online solutions to provide a productive, flexible and powerful working tool.
Bagubits was founded in 2012. Its vocation is the web: websites.
In the following years, Bagubits strong specialisation has allowed it to grow and to create tailor-made, customer-specific vertical solutions. Today we do not create websites, but tailor solutions that fit the customer's busicustomer-specific vertical solutionsness.
We carefully study the needs and dynamics, not just the direct request, and thus deliver a product that perfectly matches the requirements.
Today, we develop customised CRMs and ERPs, websites and ecommerce, applications and solutions with one big thing in common: customisation and complete and accurate development.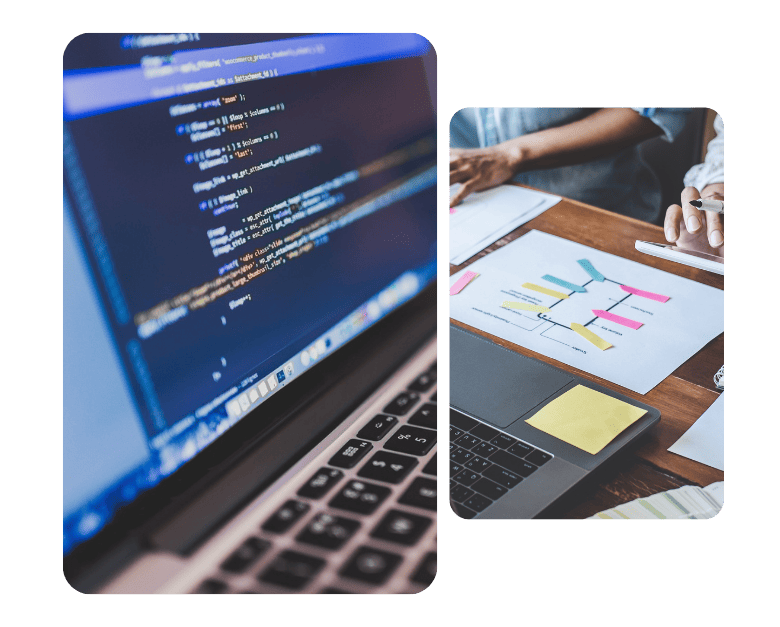 _

WEB3, BLOCKCHAIN AND CRIPTOCURRENCIES
We exploit the latest and most promising technologies
---
Bagubits is constantly working on the most innovative technologies, such as blockchainand cryptocurrencies.
Web3 is coming, and thanks to Bagubits you can be ready. We develop solutions and applications designed for these new technologies and keep abreast of all the latest developments in order to be able to provide a service that is always up to date.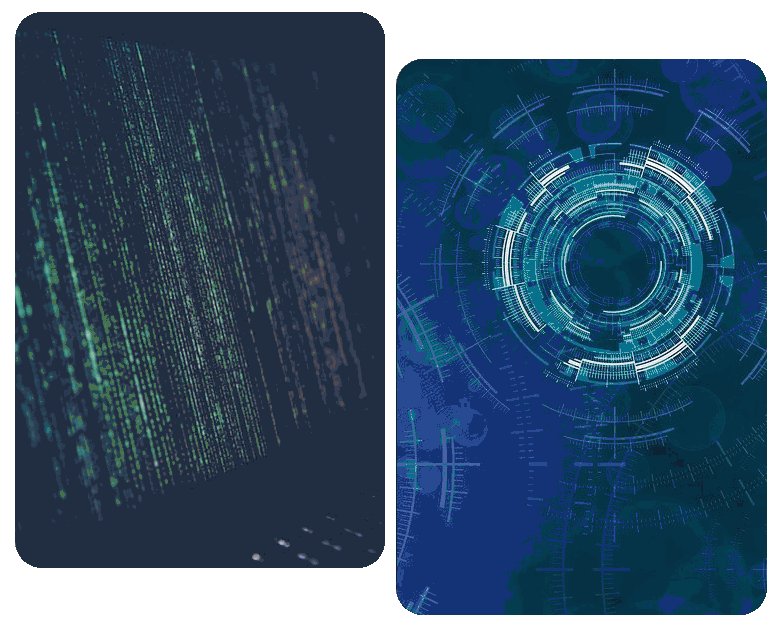 _

BAGUBITS SERVICES
Our intervention areas
Find out what Bagubits can do for you and your business.
_

WORKING METHOD
We develop with continuous feedback and meetings. We create by listening to your needs. We build solutions according to your needs. The web is yours again!
_

CASE STUDIES
Discover Bagubits web applications, CRM, ERP and projects
●

Product Design

●

Web Design

●

UX/UI

Client

Nulla imperdiet

Website

●

Business Strategy

●

Research

●

UX/UI
_

OUR TEAM
The value of the team is greater than the sum of the players
---
At Bagubits we like to work as a team and build a cohesive, close-knit group. We like to concentrate and work hard, but we like even more to have lunch together over a good pizza, to sip a beer and to compare notes, grow together and improve. Every day.
Putting ourselves on the line is our greatest asset, as is never being satisfied and always looking for the best solution, not the most comfortable one!