Vertical and ad-hoc development web solutions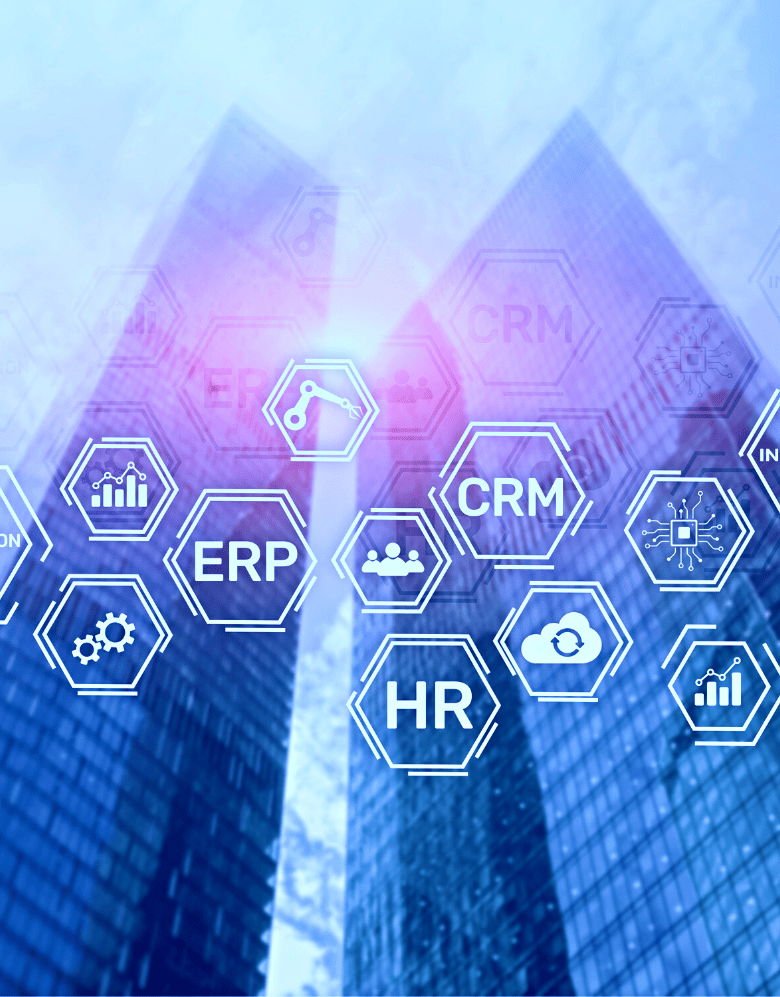 Ad-hoc web development
It happens more and more often that the need is to customise a web product.
A standard website, 'normal' e-commerce or classic management software is not suitable for you, your business or your team.
Bagubits gives its best in this area, entering your workflows, your team and your business models, developing the website connected to your ERP, creating your CRM or connecting ecommerce to the production line.
We like to develop and create solutions from scratch, truly customised and tailored to your needs. We are mind and arm at your service.
This type of approach allows us to create a perfect tool that fits precisely.
We use innovative methods for the design and project of the web solution, apply programming with the most appropriate language and technology, and deliver to the cloud or your on-premises servers.
Today, you no longer need to just develop and create a simple website - you need to give it value, connect it, make it your business stream - not an expense, but an investment with consistent value, from day zero to when we go into production.
Shall we talk about it together?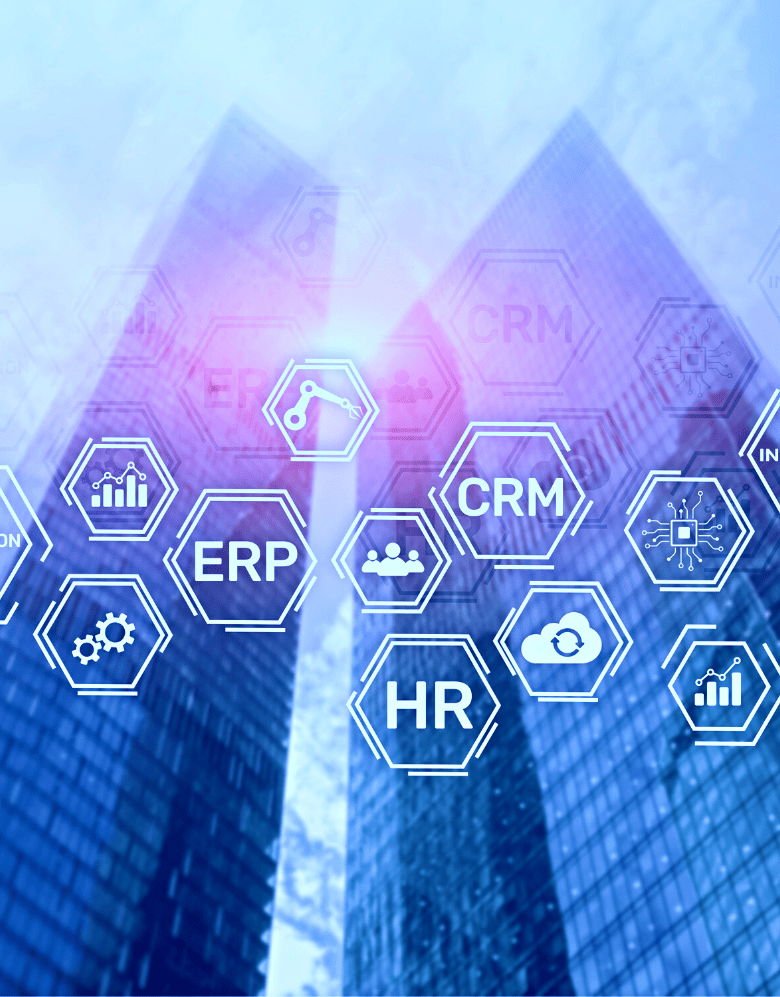 Discover our web services for your business.
Digital Business Strategy
---
In each project, in each solution, our approach is to design the most suitable digital business strategy for your company, a competitive plan aimed at achieving your business goals, whether they are aimed at starting a new business, launching a new type of product, or simply the desire to renew a pre-existing business model.
Fundamental steps will be: market analysis and study of online competitors, identification of buyer personas, design of lead generation activities, nurturing of your fan-base or user-base, design of cloud solution, delivery of software project.
Our goal is not to provide a service, it is to embrace your business and make it grow through the web.