Competitor research and product market analysis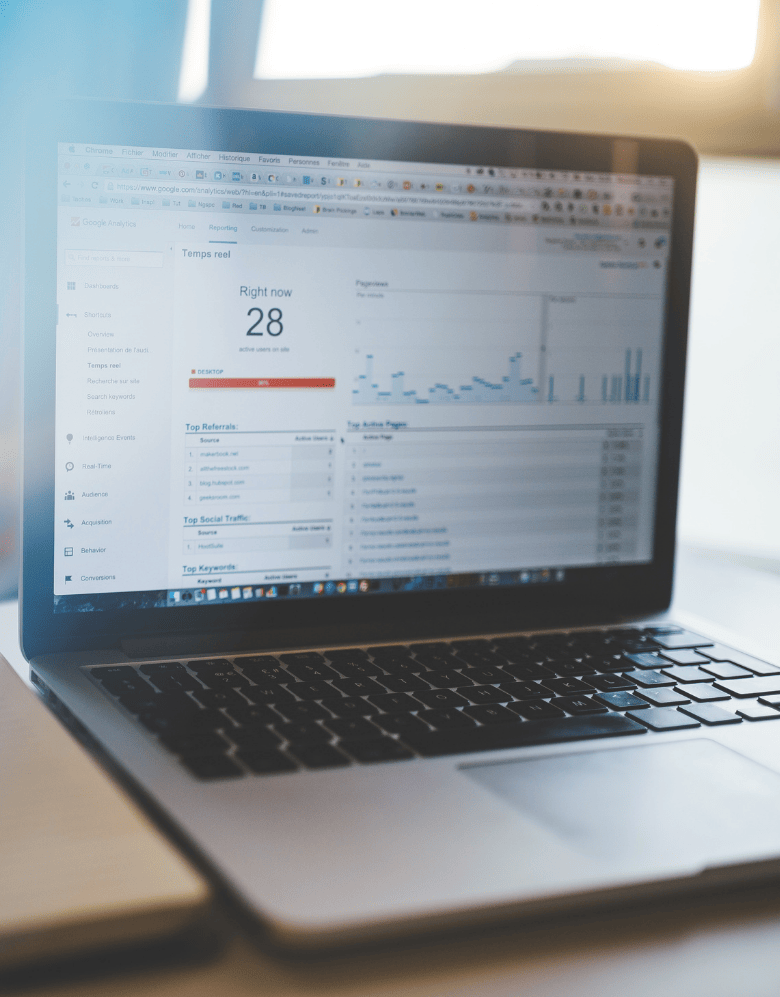 Competitor research
The world of any business today is 'a red sea', even if we would like to be in a "'blue ocean'".
It is therefore essential to know which other players operate in the market, how they position themselves and what their objectives are.
The web comes to our aid precisely because it is free and open. With modern tools and instruments we can accurately study the objectives, strategies, budgets and audiences of all our competitors.
This study therefore gives us a very clear view of the world and allows us to take paths and make choices with much more awareness and knowledge.
That is why it is important: we can do business by being clear about who is racing in our race, in which car and with which engine capacity.
Today, our customers are all over the world, and to be able to guess the aggressive proposals of our competitors alone is impossible
We will present you with a detailed, clear and comprehensive report with all the necessary information..
Want to know more?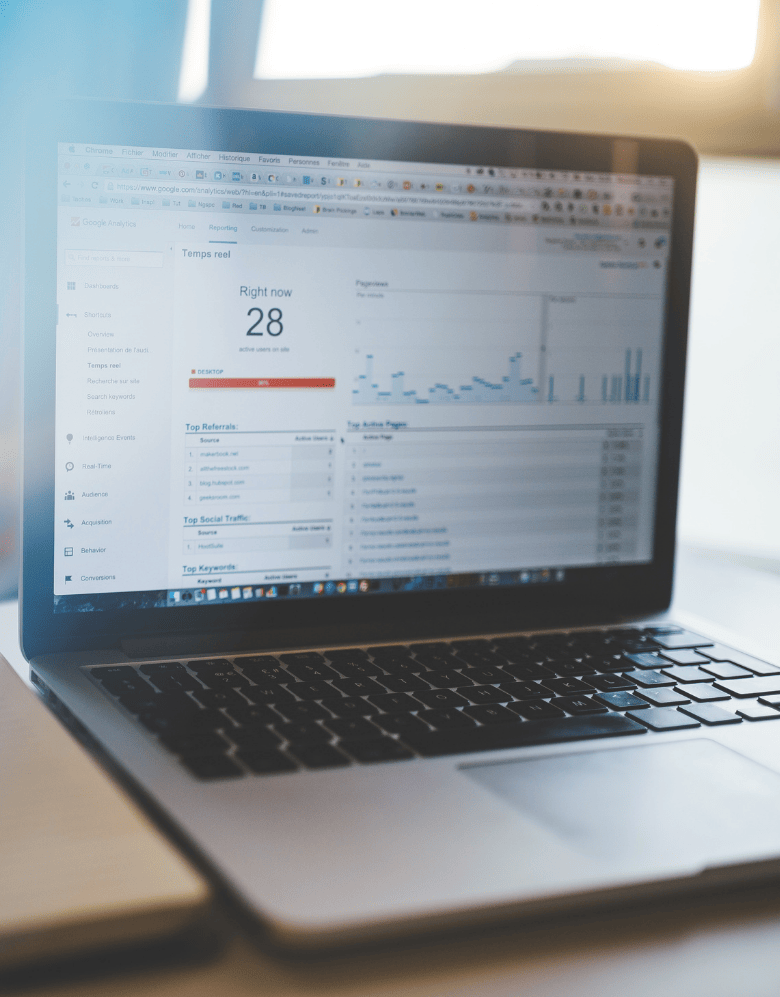 Product market analysis
The product our company creates always seems to be the best of all.
It is clear that in our world there are dozens of similar products, so that one is as good as the other. Some focus on price, some on quality, some on innovation and some on design.
Which is the right way?
As you know, there is no solution to this dilemma. But there is something you can do: a comprehensive analysis of your competitors' products.
This analysis paints a clear and complete picture of your industry and thus allows you to make wise and targeted choices.
The report, which will be decided with you, can touch on several topics:
Products proposal
Product placement
Product price tiering
Products agreement
Products feeling
Competitor products
Want to understand better? We are here to help you!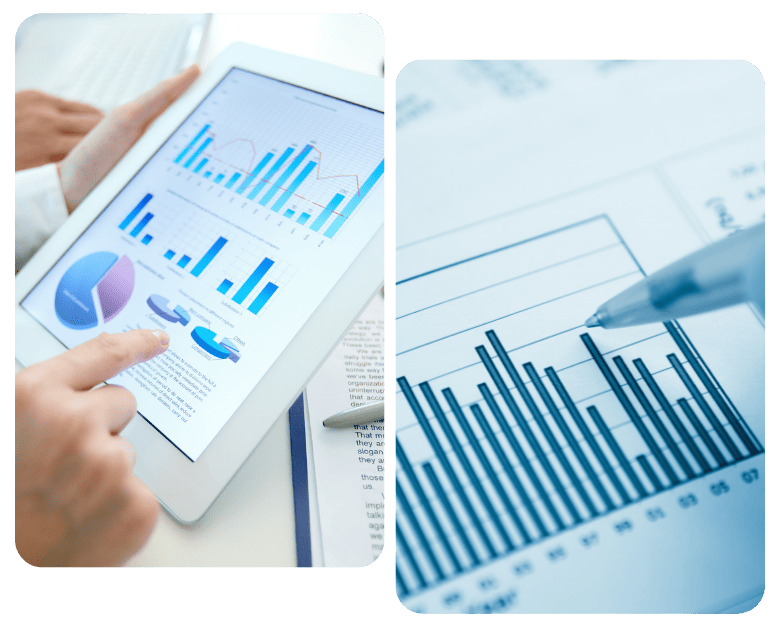 Discover our web services for your business.
Digital Business Strategy
---
In each project, in each solution, our approach is to design the most suitable digital business strategy for your company, a competitive plan aimed at achieving your business goals, whether they are aimed at starting a new business, launching a new type of product, or simply the desire to renew a pre-existing business model.
Fundamental steps will be: market analysis and study of online competitors, identification of buyer personas, design of lead generation activities, nurturing of your fan-base or user-base, design of cloud solution, delivery of software project.
Our goal is not to provide a service, it is to embrace your business and make it grow through the web.