Native and hybrid mobile applications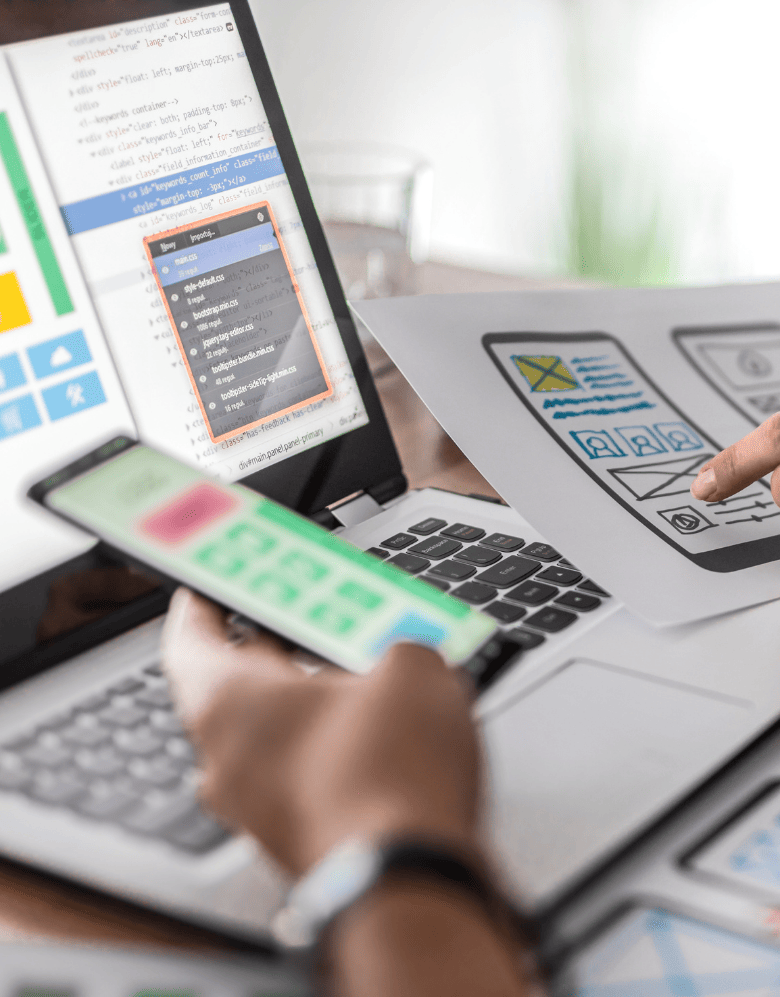 Native mobile application development
Developing apps for our smartphones means getting to a device that is always with us and our customers.
That is why even more care and detail must be put into creating a smartphone app.
We develop natively in Swift and Kotlin to be able to power your next app.
Native development allows for exceptional performance, combined with full control of the device and its peculiarities: camera, sensors, etc .
Designing and building apps for smartphones is a multi-step process, which we will walk you through. We do the code development, you do the business creation.
Want more details?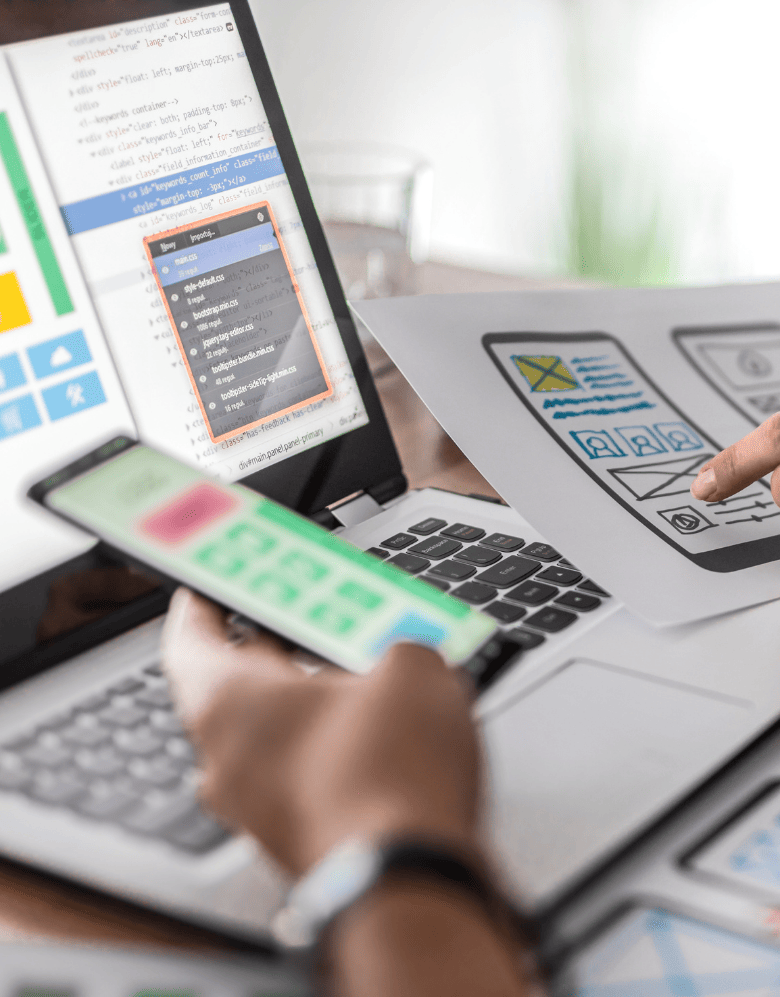 Hybrid mobile application development
Hybrid smartphone applications are not developed with native languages (Swift and Kotlin/Java) but with technologies that simplify the process. For example, writing the application once and then 'compiling' it for both the Apple iOS and Android worlds.
We develop hybrid apps with different technologies, depending on the client's needs - we use Expo with React Native, for example, but also others
Development in this mode reduces time and costs, at the expense of a small loss of performance. In the vast majority of cases, native development is not necessary. In this way we have a much faster time to market.
Want more information and details?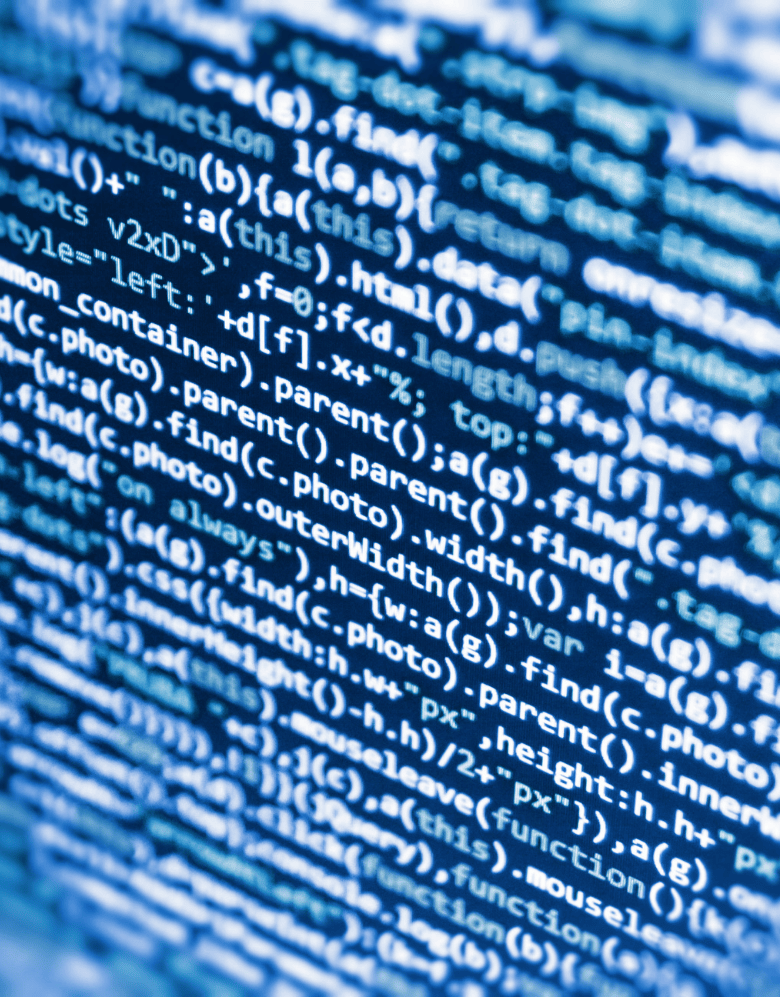 Discover our web services for your business.
Digital Business Strategy
---
In each project, in each solution, our approach is to design the most suitable digital business strategy for your company, a competitive plan aimed at achieving your business goals, whether they are aimed at starting a new business, launching a new type of product, or simply the desire to renew a pre-existing business model.
Fundamental steps will be: market analysis and study of online competitors, identification of buyer personas, design of lead generation activities, nurturing of your fan-base or user-base, design of cloud solution, delivery of software project.
Our goal is not to provide a service, it is to embrace your business and make it grow through the web.