Digital interfaces, UX/UI people first and digital brand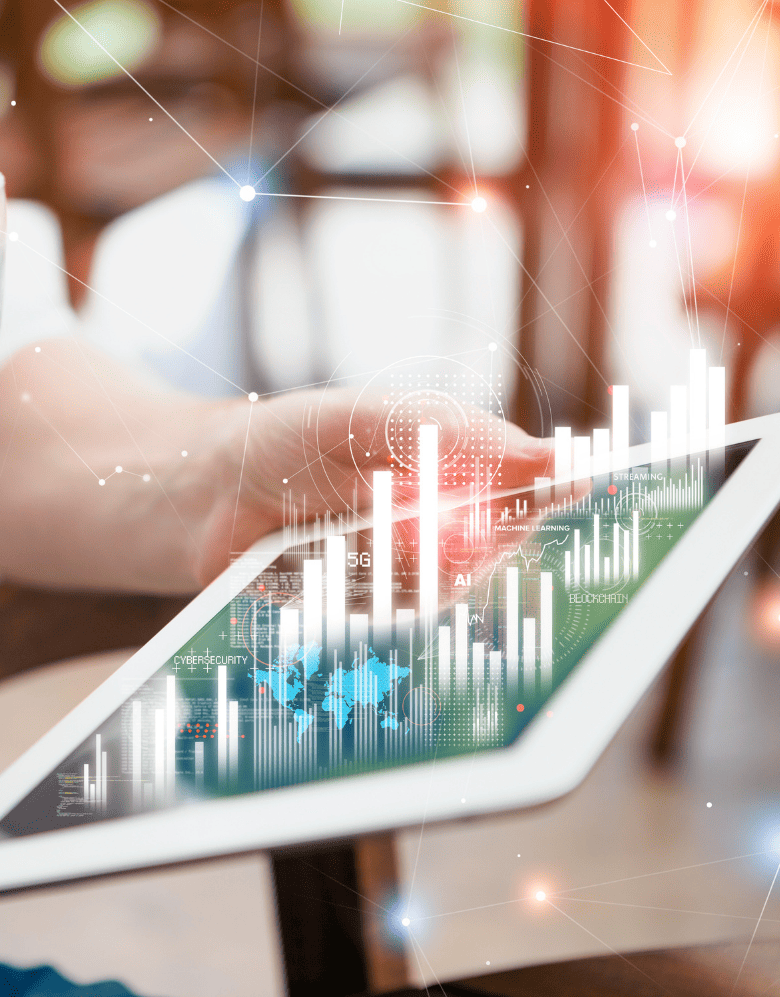 Digital interfaces
Innovate your idea, your company, your enterprise.
We can create for you digital interfaces that improve your daily work.
Do you scan a lot of documents to archive them? We can set up an automated system that not only digitises documents, but also extracts information via OCR, processes it and stores it in databases to enable fast, accurate and useful searches.
Do you have a production chain for mechanical parts such as frames or bodyshells? We can automate the quality control process, with simple webcams and artificial intelligence visual patterns.
Do you produce large volumes of data or workflows and would like to optimise them?We can help you by developing helpers and dashboards that use intelligent business intelligence engines to extrapolate your bottlenecks, your pain points.
Today, it is no longer necessary to just develop or use a management system. We need to use technology for our every need, making it proactive.
We use cloud computing, innovative software solutions, state-of-the-art mechanisms every day.
Want to know more?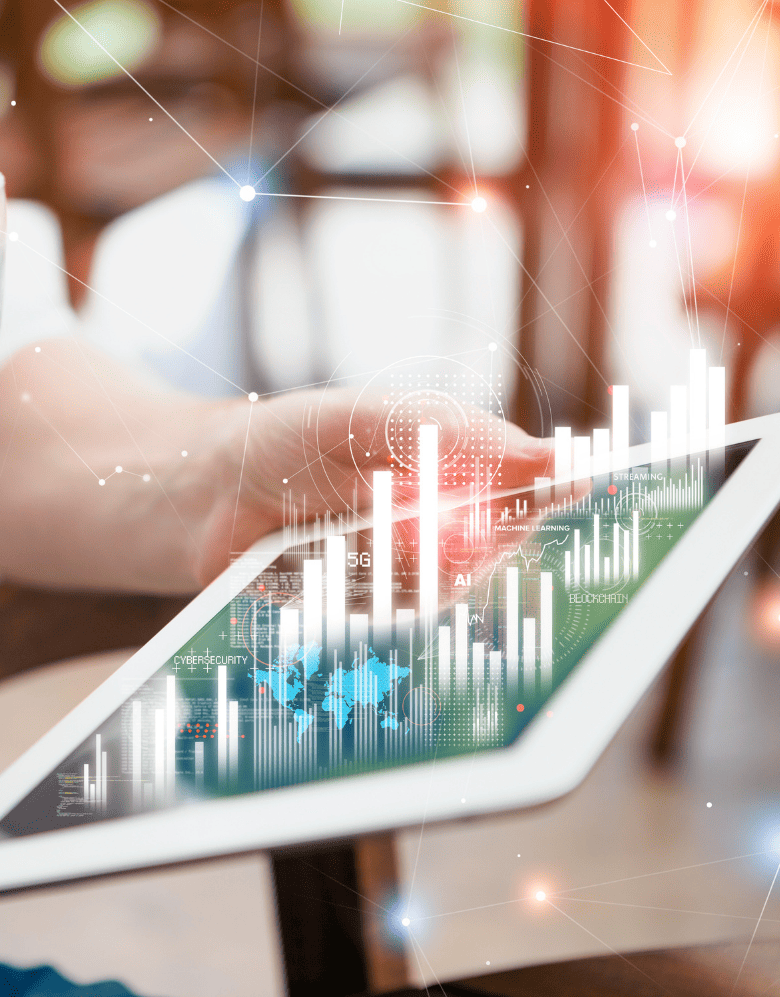 UX/UI people first
Technology must be simple. That is why when we develop websites, applications, CRM and ERP, solutions of all kinds, we always keep in mind that it is people who will use them.
We often focus on the study of human-machine interfaces precisely to break the barrier and the gap between them. Only by creating simple tools in the face of complex solutions do we give our customers the power they need.
Our approach is reiterative, to improve every day on what we did the day before by designing customer-specific solutions.
trace the reaction to use with innovative tools
we do continuous feedback and loopback for improvement
we choose with care and attention graphics, design, experience
Want to understand better? We are here to help you!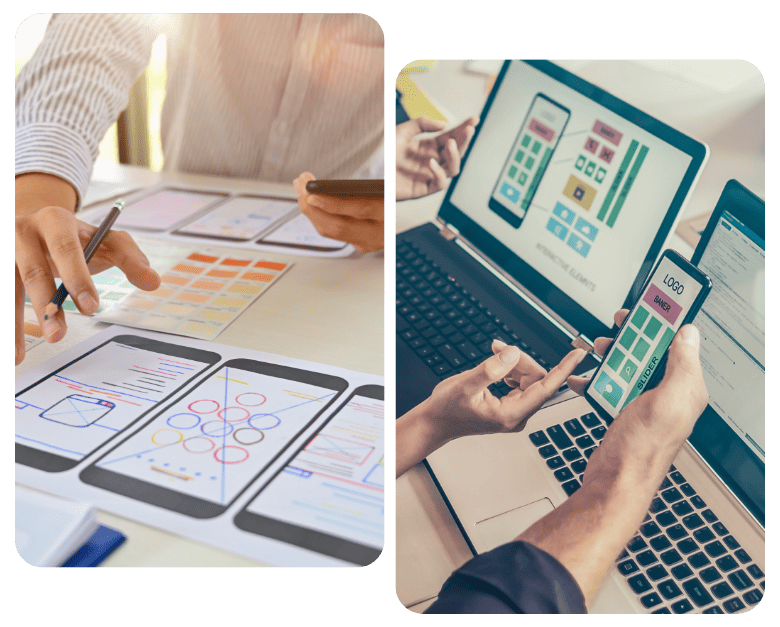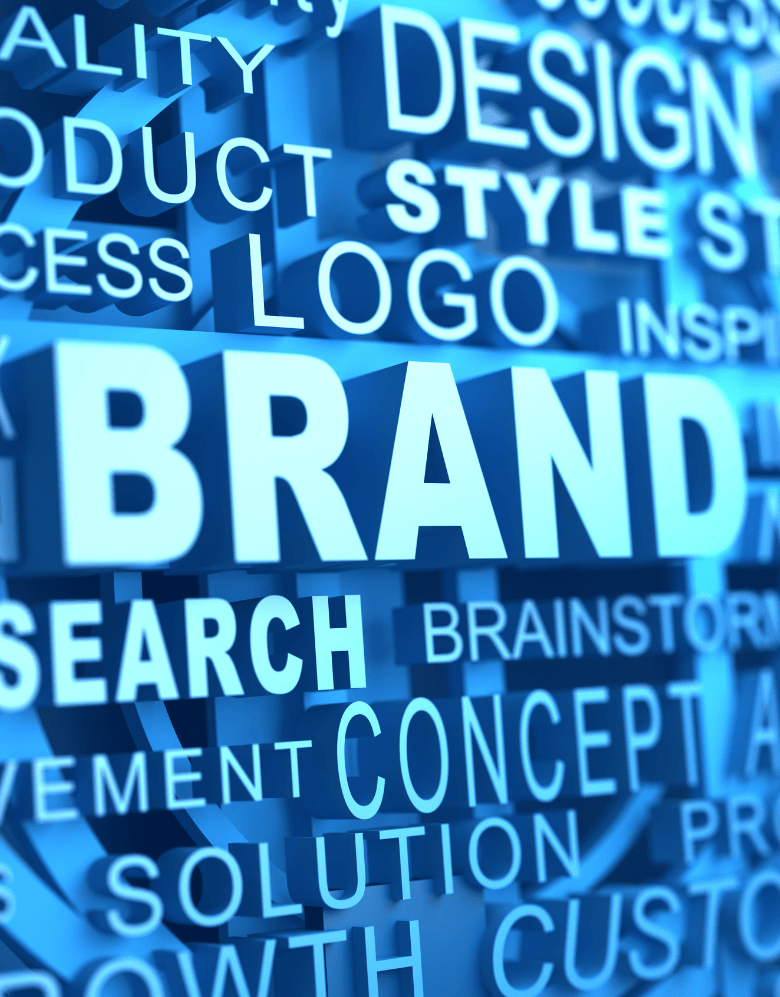 Digital brand
Your product, service or company must be recognised and recognisable, both on the web and in the real world, out-of-band.
It is essential to prepare every document, interface, website, social network with a clear, sharp and well executed strategy. Only in this way can we reach our buyer persona and remain imprinted in his or her mind.
Bagubits accompanies you through this process by showing you the needs, requirements and digital reality of creating your brand strongly on the web.
Want to know more?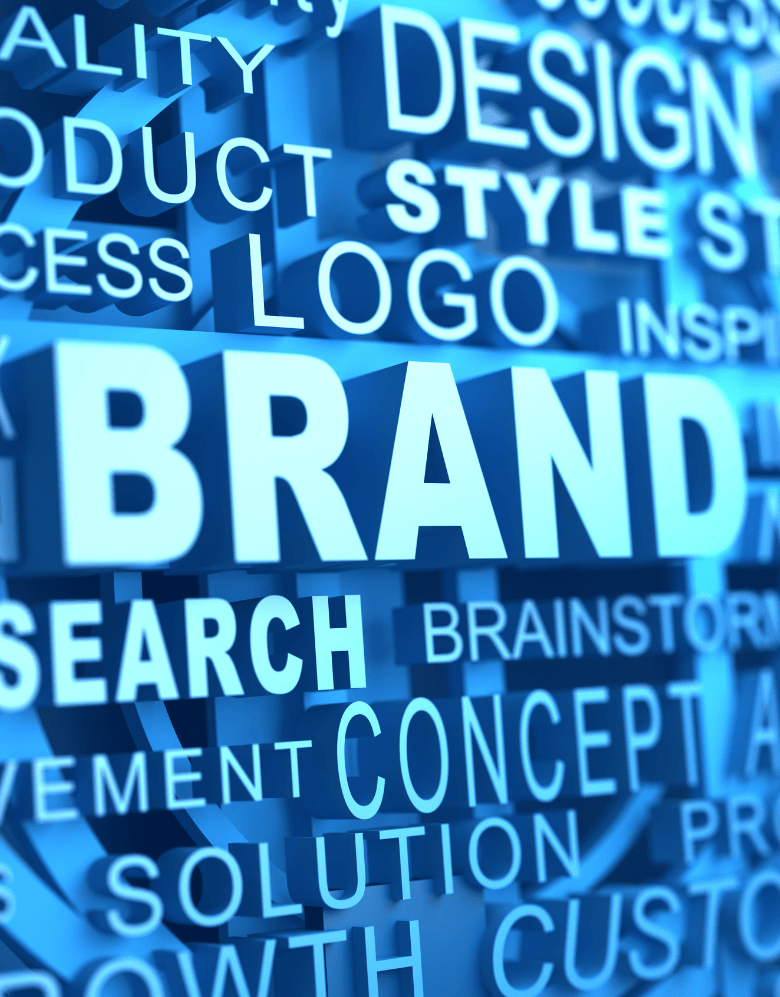 Discover our web services for your business.
Digital Business Strategy
---
In each project, in each solution, our approach is to design the most suitable digital business strategy for your company, a competitive plan aimed at achieving your business goals, whether they are aimed at starting a new business, launching a new type of product, or simply the desire to renew a pre-existing business model.
Fundamental steps will be: market analysis and study of online competitors, identification of buyer personas, design of lead generation activities, nurturing of your fan-base or user-base, design of cloud solution, delivery of software project.
Our goal is not to provide a service, it is to embrace your business and make it grow through the web.