Web3, criptocurrencies and blockchain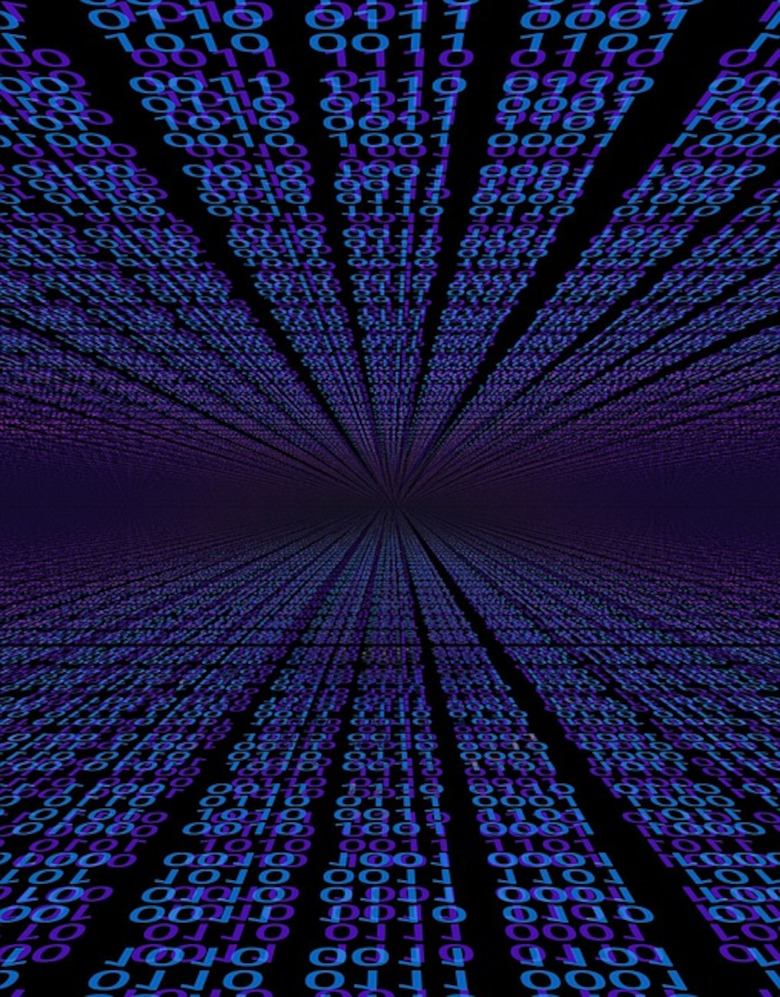 The Future of the Web
Bagubits is a constantly evolving agency, always ready to face the new challenges that the digital world offers.
For this, we studied the world of Web3, the web based on blockchain and the concept of cryptocurrencies, in depth.
We are able to take you by the hand and accompany you into this new territory of the digital world: our team will develop the solutions you need and will know how best to advise you on how to manage your Web3 presence and exploit its possibilities.
Write to us and find out how we work with Web3!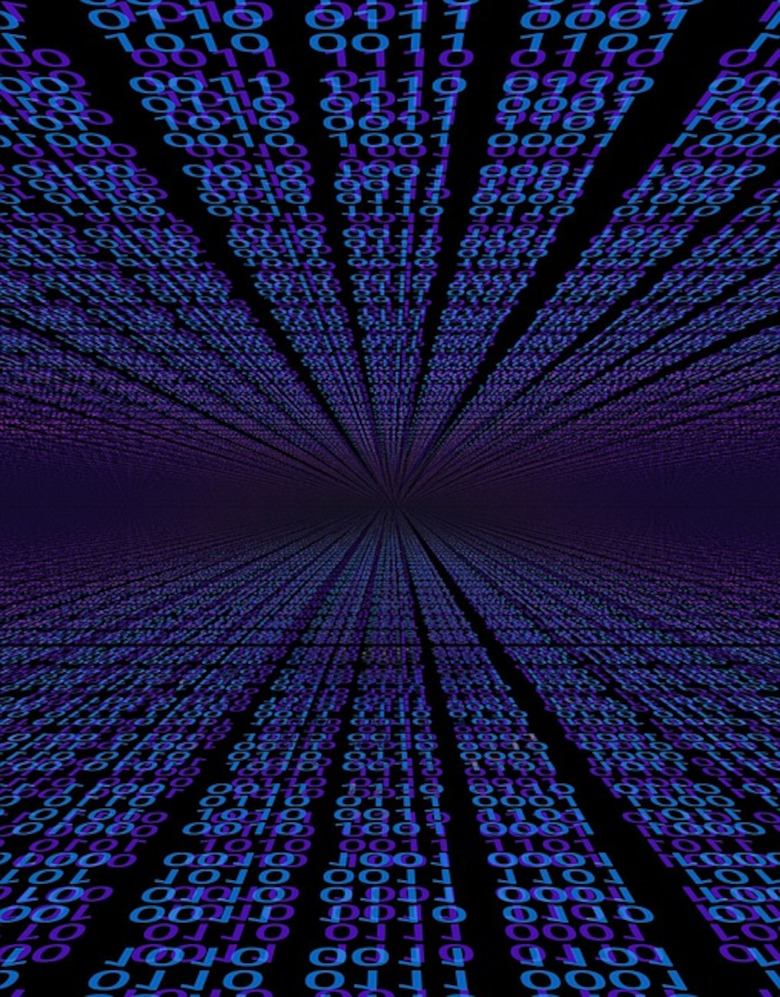 Blockchain, cryptocurrencies and NFT
Blockchain technology is increasingly making its way into the digital world. Bagubits can help you take advantage of its potential: whether you want to exchange information, certify transactions, create and exchange NFTs, we can help.
Together with you, we will create a robust and functional Web3 infrastructure to take your business into the future of the computer age.
Want more information and details?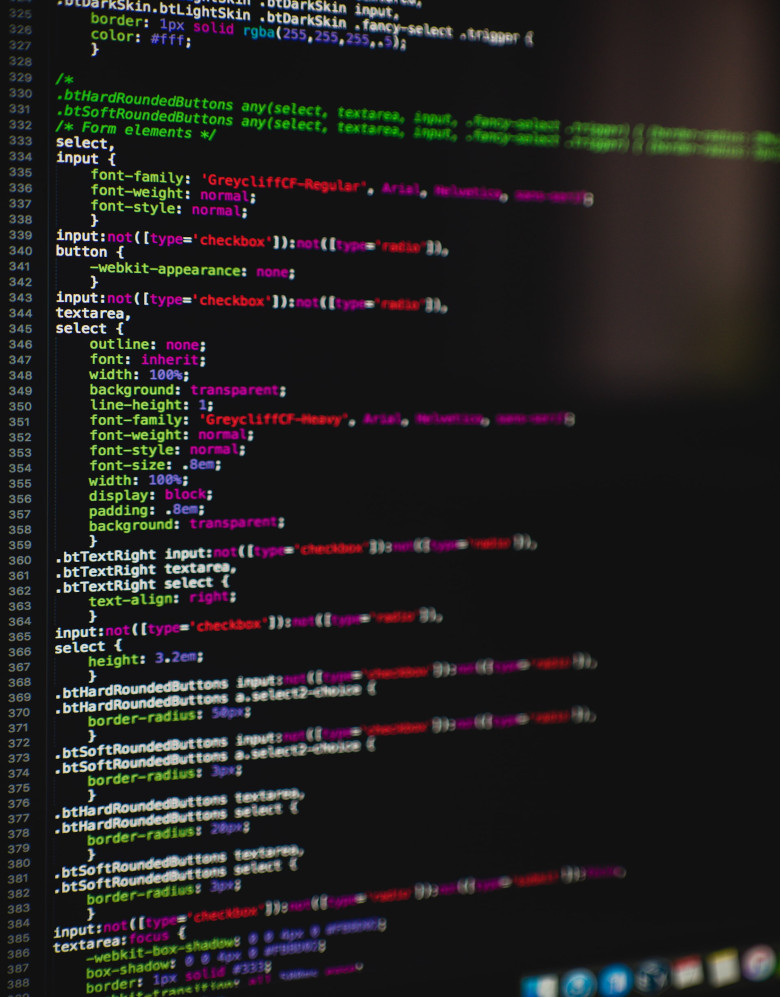 Discover our web services for your business.
Digital Business Strategy
---
In each project, in each solution, our approach is to design the most suitable digital business strategy for your company, a competitive plan aimed at achieving your business goals, whether they are aimed at starting a new business, launching a new type of product, or simply the desire to renew a pre-existing business model.
Fundamental steps will be: market analysis and study of online competitors, identification of buyer personas, design of lead generation activities, nurturing of your fan-base or user-base, design of cloud solution, delivery of software project.
Our goal is not to provide a service, it is to embrace your business and make it grow through the web.