_

ABOUT BAGUBITS
High-value web project development agency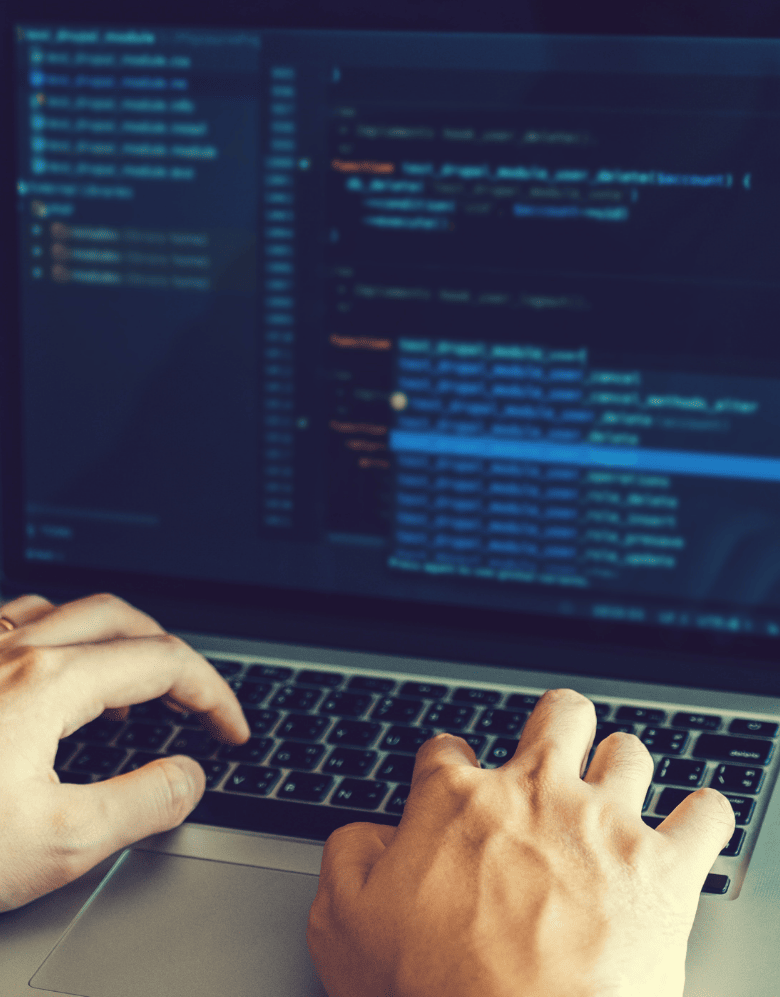 Web application development: light, fast, adaptive and dedicated to success
Bagubits is a web agency established in 2012 with a vocation for web project development.
The level of specialisation we have achieved over the years now allows us to create vertical ad-hoc solutions on the customer's behalf,tailor-made websites, authentic 'tailor-made solutions' sewn to the customer's specific needs.
Customisation and precise, comprehensive product development are the cornerstones of our core business.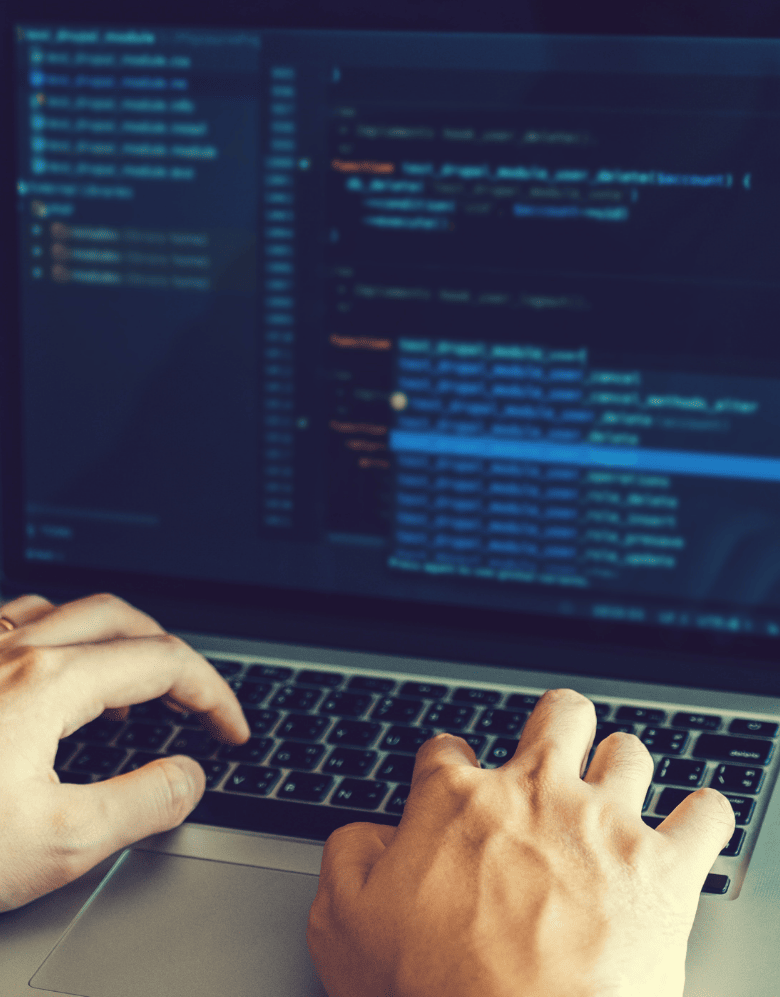 The strength of the team is each individual member. The strength of each member is the team.
Our team consists of a close-knit group of young professionals who share a great passion for the world of web development and a continuous desire to grow and improve.
We love to compare and share our unique skills, professional and personal.
We love to experiment, study and grow, on a common path with the customer. At the centre is the goal, the strength to change and choose the best tool.
We are Cloud Architects, Web Developers, Smartphone Mobile App Developers. We are people first! We like to work hard but also laugh, eat pizza, drink great wine, listen to punk music and ride our bikes.
Why don't you have coffee with us? Contact us!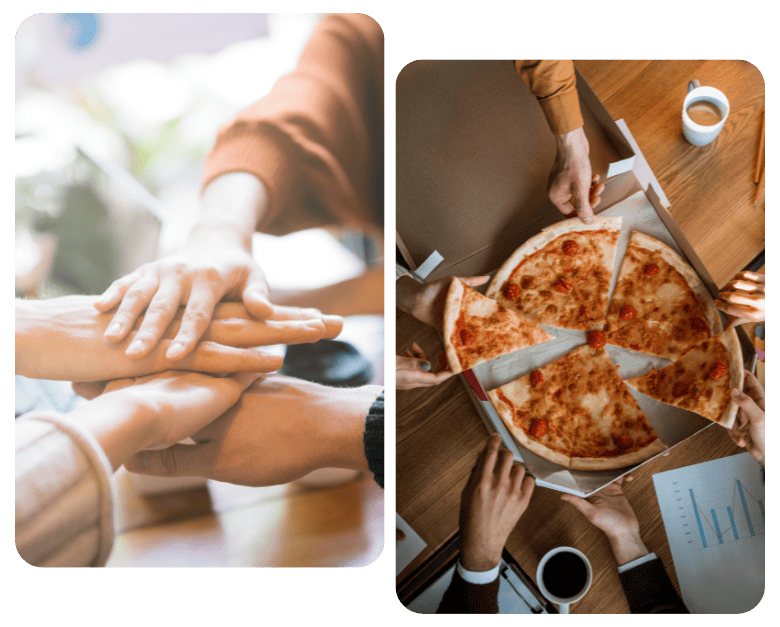 Realisations
635

projects

_

OUR SERVICES
We build solutions around your needs. Find out more about our areas of focus and what Bagubits can do for you and your business.
Digital Business Strategy
---
In each project, in each solution, our approach is to design the most suitable digital business strategy for your company, a competitive plan aimed at achieving your business goals, whether they are aimed at starting a new business, launching a new type of product, or simply the desire to renew a pre-existing business model.
Fundamental steps will be: market analysis and study of online competitors, identification of buyer personas, design of lead generation activities, nurturing of your fan-base or user-base, design of cloud solution, delivery of software project.
Our goal is not to provide a service, it is to embrace your business and make it grow through the web.