_

OUR PARTNERSHIPS
Discover our partnerships
Do you need a reliable partner? In addition to working for you, Bagubits can work with you. In fact, in addition to our core business of building websites and ecommerce, we collaborate with various realities to carry out ambitious, future-oriented projects together.
Here are some of them: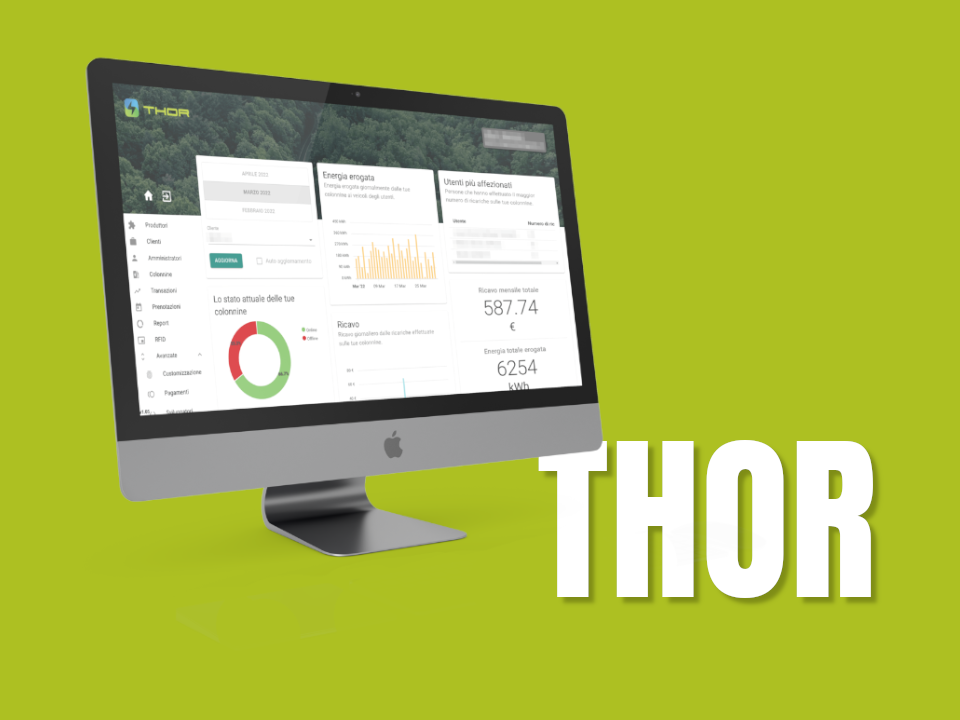 Thor
Electric cars are becoming increasingly popular: find out how we actively contribute to increasing the availability of charging stations by collaborating with Smartbit on the Thor project, a management software for electric charging station networks.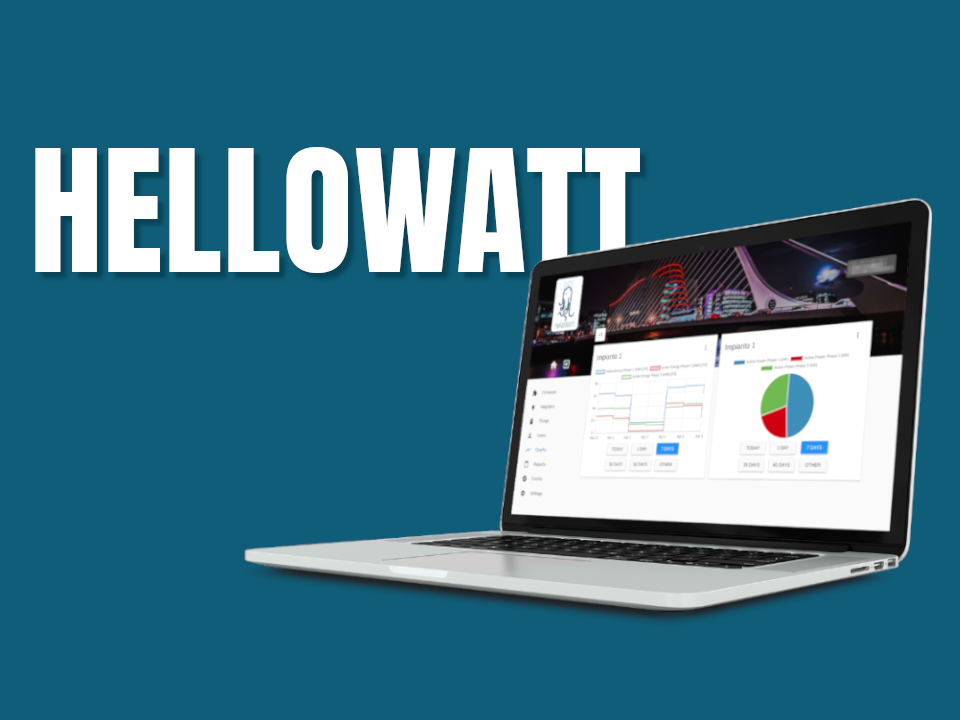 Hellowatt
An active monitoring system of generic measurements, such as energy, contacts, flows and values read by any digital instrument. The system stores it locally and then communicates it to the central system in the cloud to process and store it.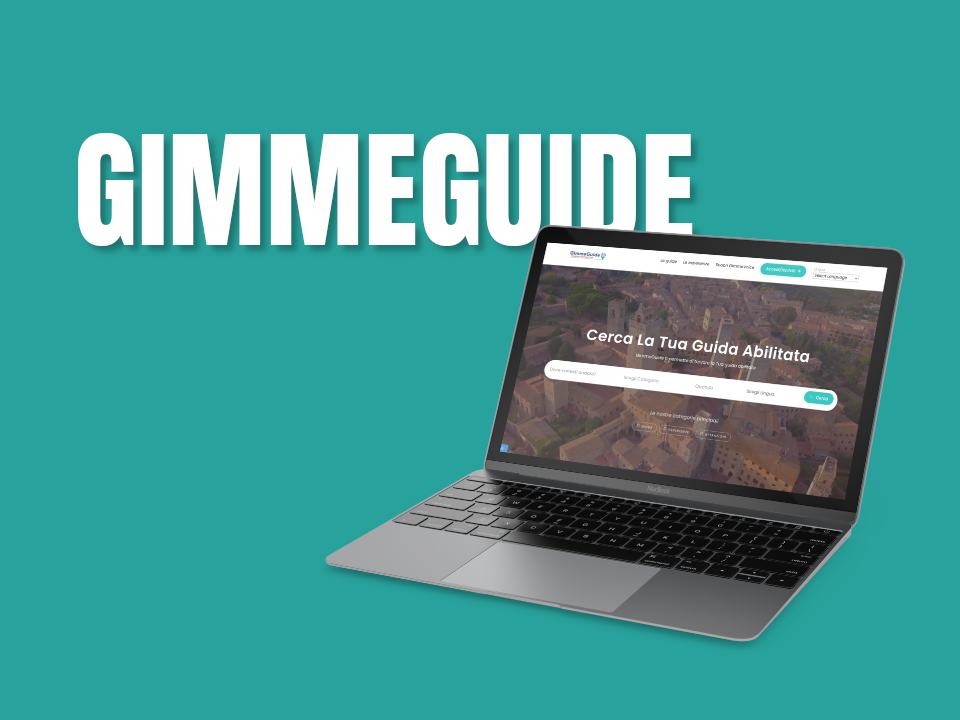 GimmeGuide
The first portal designed to connect local guides and tourists directly. GimmeGuide allows users to search for guides based on their interests and directly book the experience they want.
Scelgoartigiano
An online marketplace created to showcase local excellence, also developed for Android and iOS. Each business has its own personal access through which to get in touch with potential customers.