Web Marketing and Social Media Management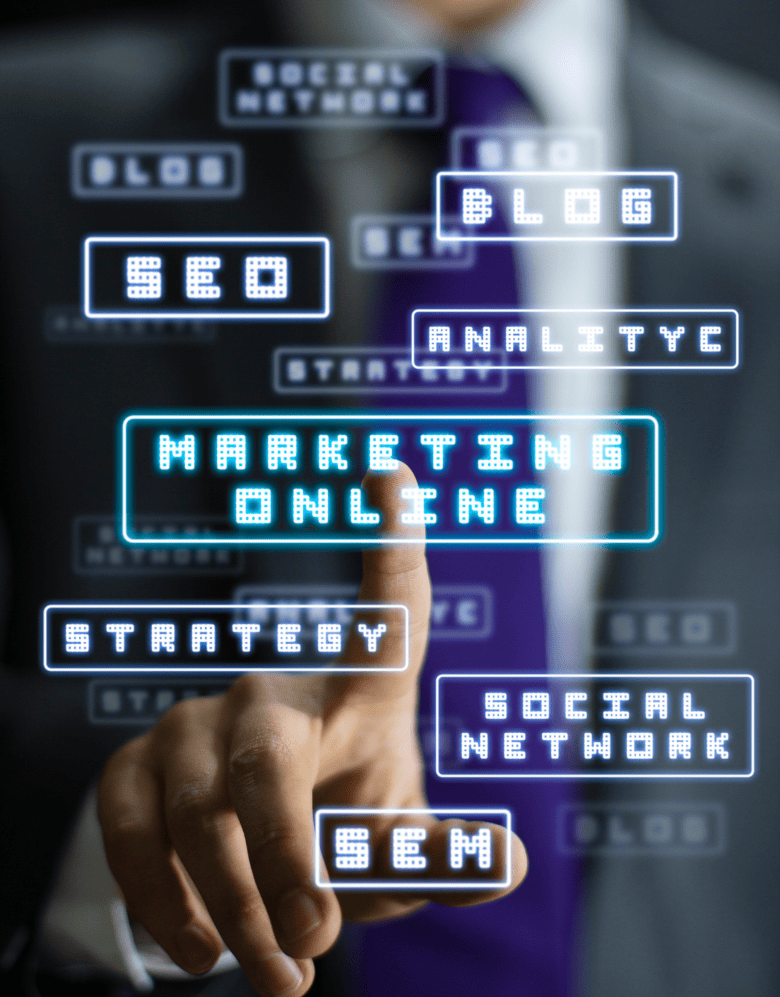 Web Marketing
Your business needs visibility, to find new customers and to retain existing ones. That is why we focus on Web Marketing activities such as the creation and management of DEM and newsletters, SEO optimisation, Google Ads campaigns, content management, and Facebook and Instagram ads.
Designing a precise marketing strategy is indispensable for achieving your business goals.
Starting with a careful analysis of your target market and the delineation of buyer personas, we will design and implement the digital marketing plan best suited to your needs.
Want more details?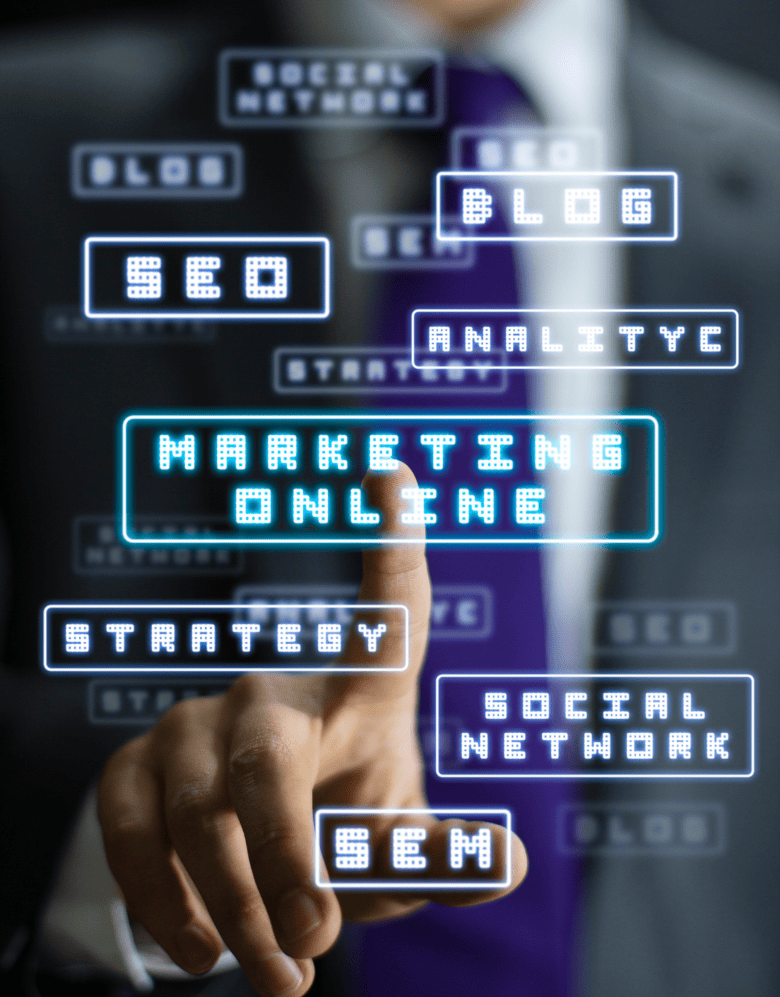 Social Media Management
Today, it is crucial to be found where customers, or potential customers, are most likely to spend their time.
We will help you choose the most suitable social media for your company and target audience, and build and develop your social presence through the design and implementation of a precise editorial plan.
We will conduct campaigns to promote Brand Awareness, consolidate Brand Sentiments, increase Engagment and conversions. We will also engage in constant monitoring and optimisation activities.
Want more information and details?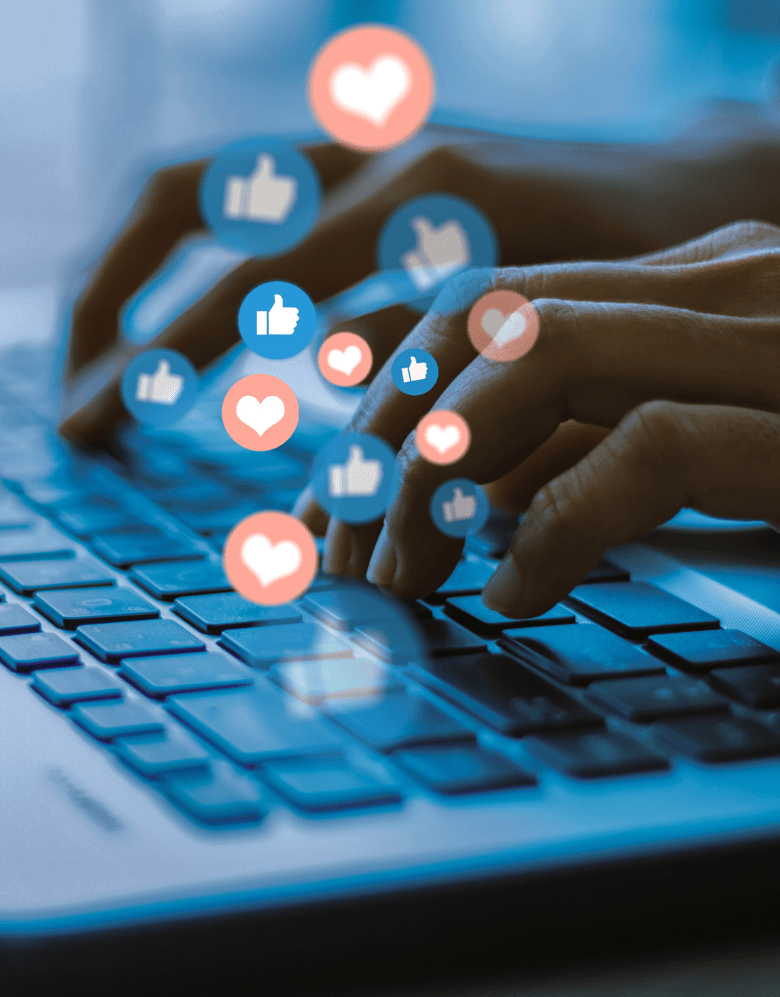 Discover our web services for your business.
Digital Business Strategy
---
In each project, in each solution, our approach is to design the most suitable digital business strategy for your company, a competitive plan aimed at achieving your business goals, whether they are aimed at starting a new business, launching a new type of product, or simply the desire to renew a pre-existing business model.
Fundamental steps will be: market analysis and study of online competitors, identification of buyer personas, design of lead generation activities, nurturing of your fan-base or user-base, design of cloud solution, delivery of software project.
Our goal is not to provide a service, it is to embrace your business and make it grow through the web.