Web development training and Coaching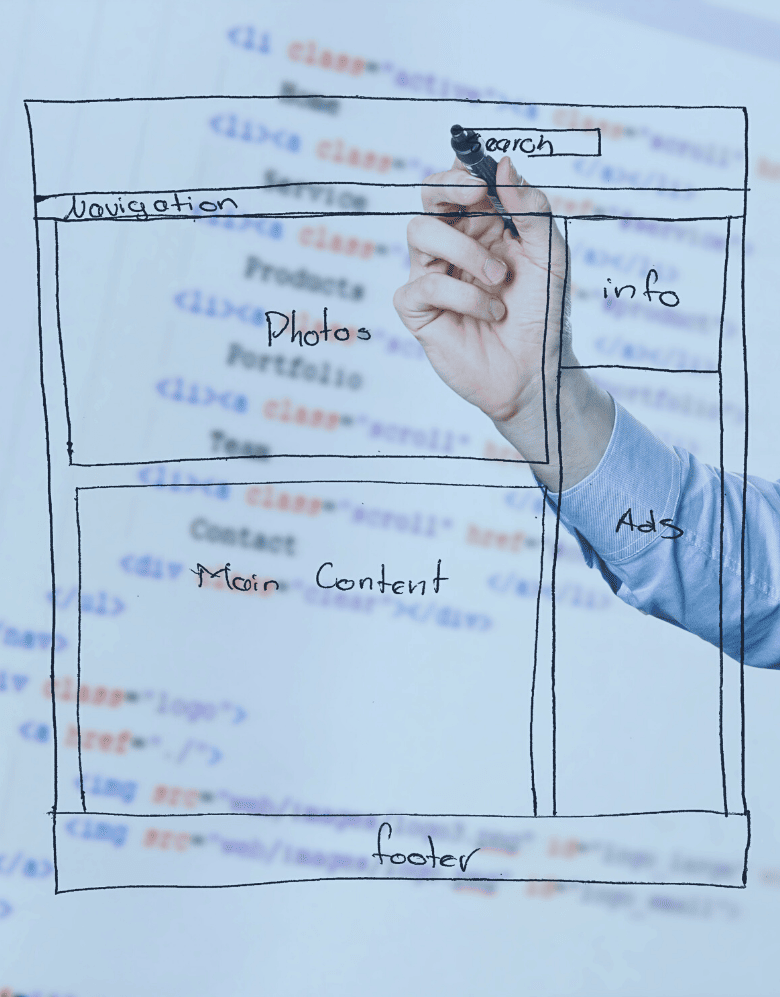 Coaching for companies, professionals and individuals
Bagubits offers training courses and coaching services to those who wish to deepen their knowledge in the field of web development and web marketing.
Our approach is very practical and technical.
We like to teach method, but also and above all practice, concretisation.
Our courses are therefore an alternation of technique and use, theory and practice, so as to offer the student a complete preparation.
The first step will be to define the skills and knowledge to be developed and refined, designing a targeted training course tailored to your specific needs. The frequency and times of meetings will also be decided according to your availability.
The individual training activities will take place at our premises..
Want more details?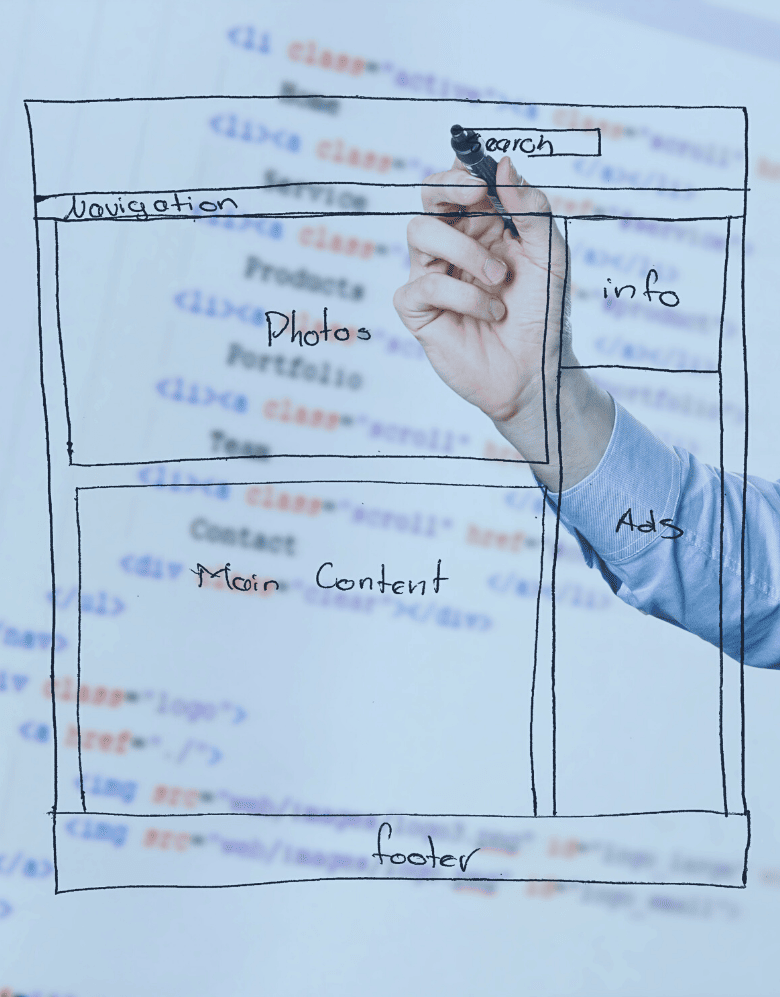 Professional training courses
Bagubits has for many years held several courses in web application development, Wordpress site development, User Experience Design and User Interface, for professional training institutions, including EnAIP Cuneo and AFP.
Want more information and details?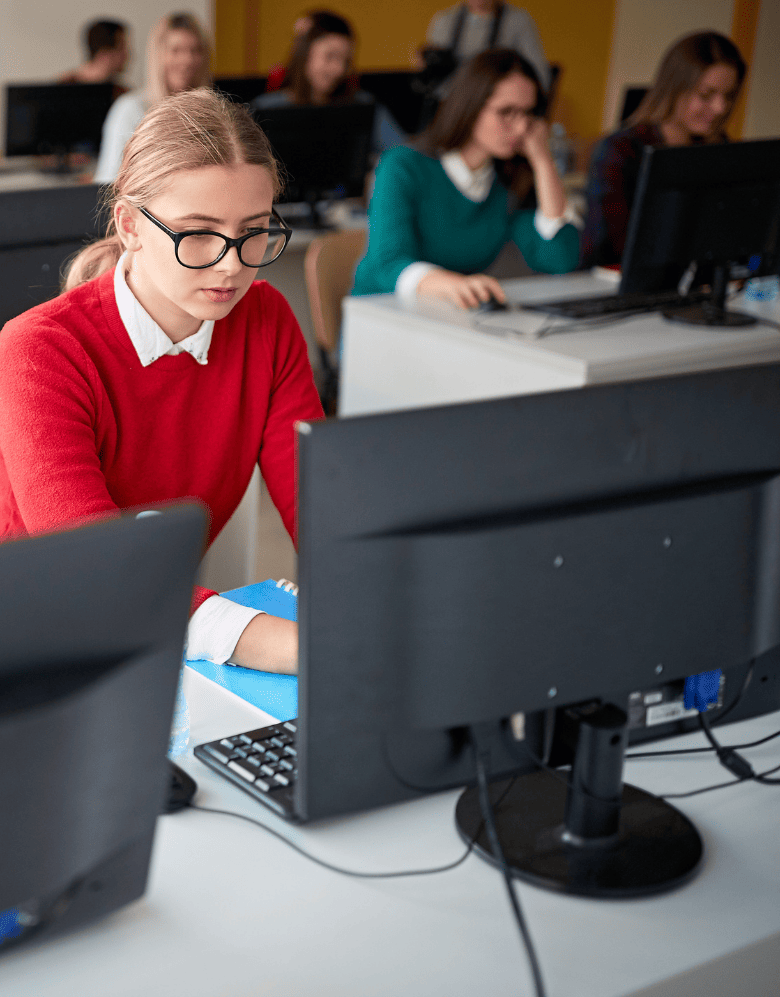 Discover our web services for your business.
Digital Business Strategy
---
In each project, in each solution, our approach is to design the most suitable digital business strategy for your company, a competitive plan aimed at achieving your business goals, whether they are aimed at starting a new business, launching a new type of product, or simply the desire to renew a pre-existing business model.
Fundamental steps will be: market analysis and study of online competitors, identification of buyer personas, design of lead generation activities, nurturing of your fan-base or user-base, design of cloud solution, delivery of software project.
Our goal is not to provide a service, it is to embrace your business and make it grow through the web.