Web Development and Digital Business Transition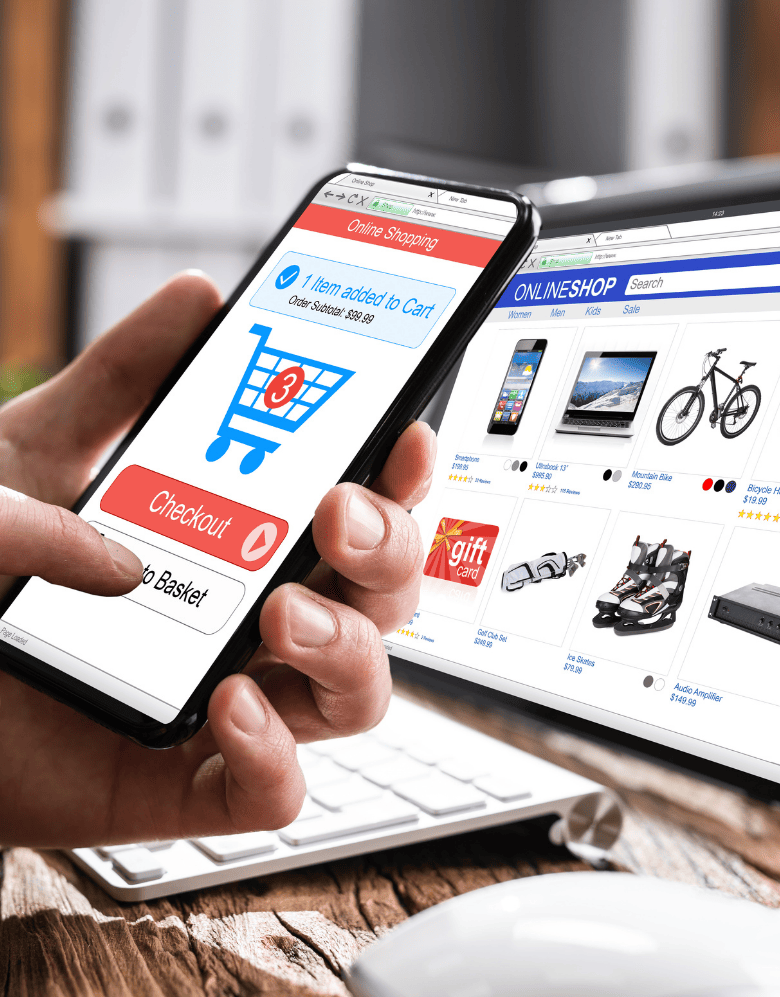 Web development: websites and ecommerce
Bagubits develops presentation and showcase websites as well as successful ecommerce.
The development of effective, graphically appealing and business-oriented websites is the core of the company. Over the years we have specialised in creating not only websites but also everything that surrounds them and makes them work: sales or lead generation funnels, customer journey and customer automation, DEM, webmarketing campaigns. And much more.
We use a pragmatic and practical development method, involving you and explaining each step clearly and simply. We guide you in choosing the best solution, which we then develop for you!
Today, it is no longer just a question of developing and creating a showcase website - it is about giving it value and making it active: it is the best tool for generating a revenue stream.
We use Wordpress, Prestashop, Woocommerce and increasingly vertical technologies for ad-hoc solutions. We aim to custom-develop your next web solution.
Want to know more?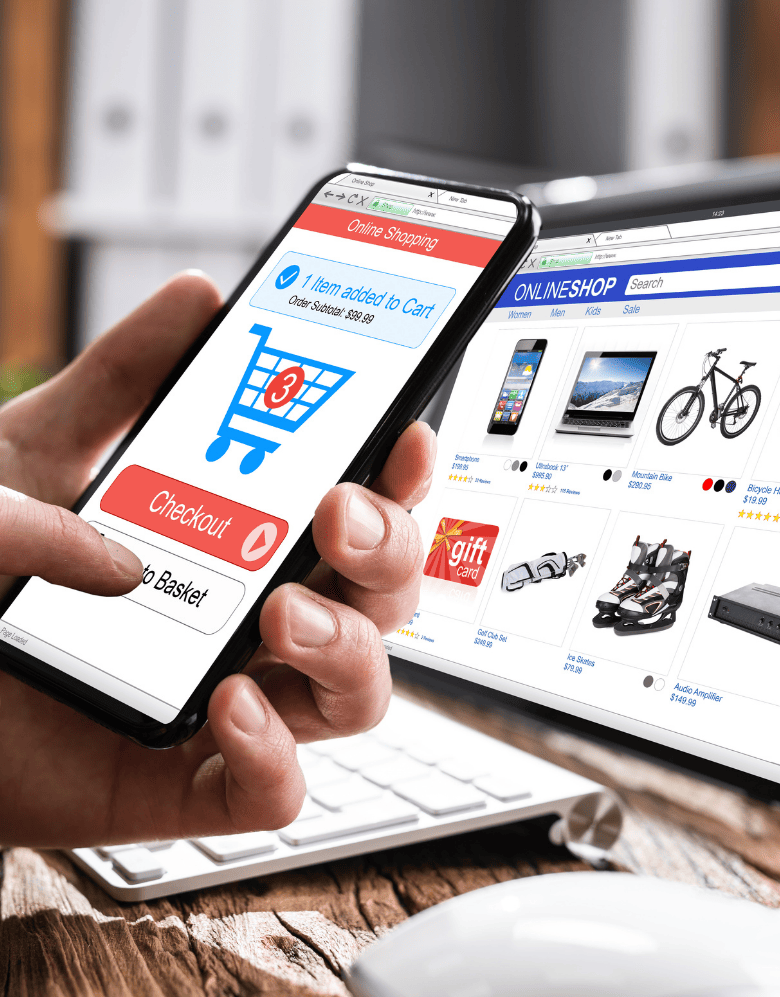 Digital transition
The world is changing fast. And so must your business: evolve!
We are the ideal partners for your digital transition. We will analyse your business together, studying your production processes, your products and the way your staff work, examining your work pipeline. We will tailor the solution for you, providing:
periodic reports on the solution's progress
detailed pre- and post-work analyses
seeding on users and customers
targeted delivery
development with innovative and modern enterprise solutions
We accompany you so that you are confident and above all aware of each choice, which we weigh up together, explaining its merits and drawbacks.
The digital transition is necessary for your company, ask us how best to do it!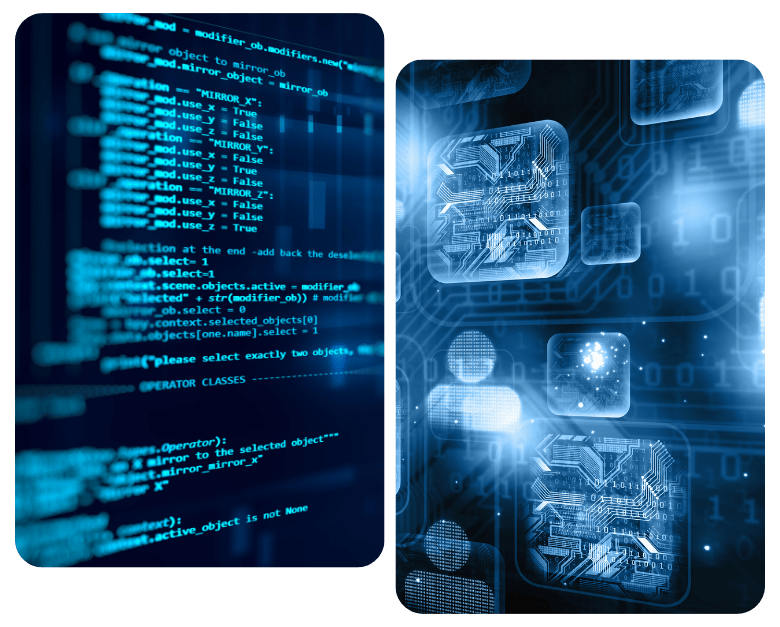 Discover our web services for your business.
Digital Business Strategy
---
In each project, in each solution, our approach is to design the most suitable digital business strategy for your company, a competitive plan aimed at achieving your business goals, whether they are aimed at starting a new business, launching a new type of product, or simply the desire to renew a pre-existing business model.
Fundamental steps will be: market analysis and study of online competitors, identification of buyer personas, design of lead generation activities, nurturing of your fan-base or user-base, design of cloud solution, delivery of software project.
Our goal is not to provide a service, it is to embrace your business and make it grow through the web.