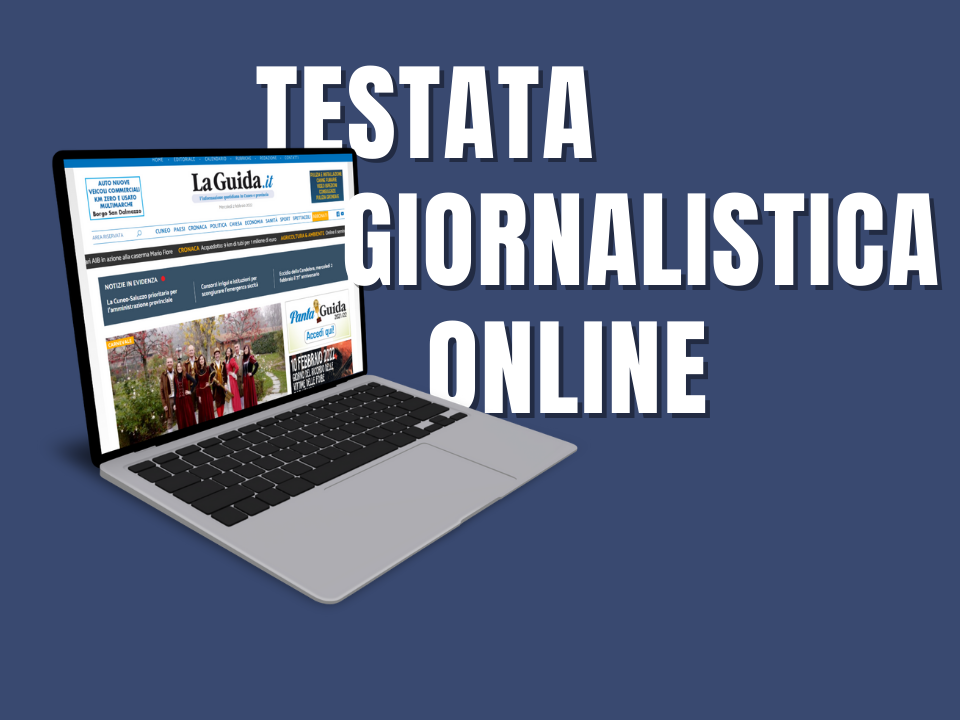 LaGuida – daily information in Cuneo
September 8, 2020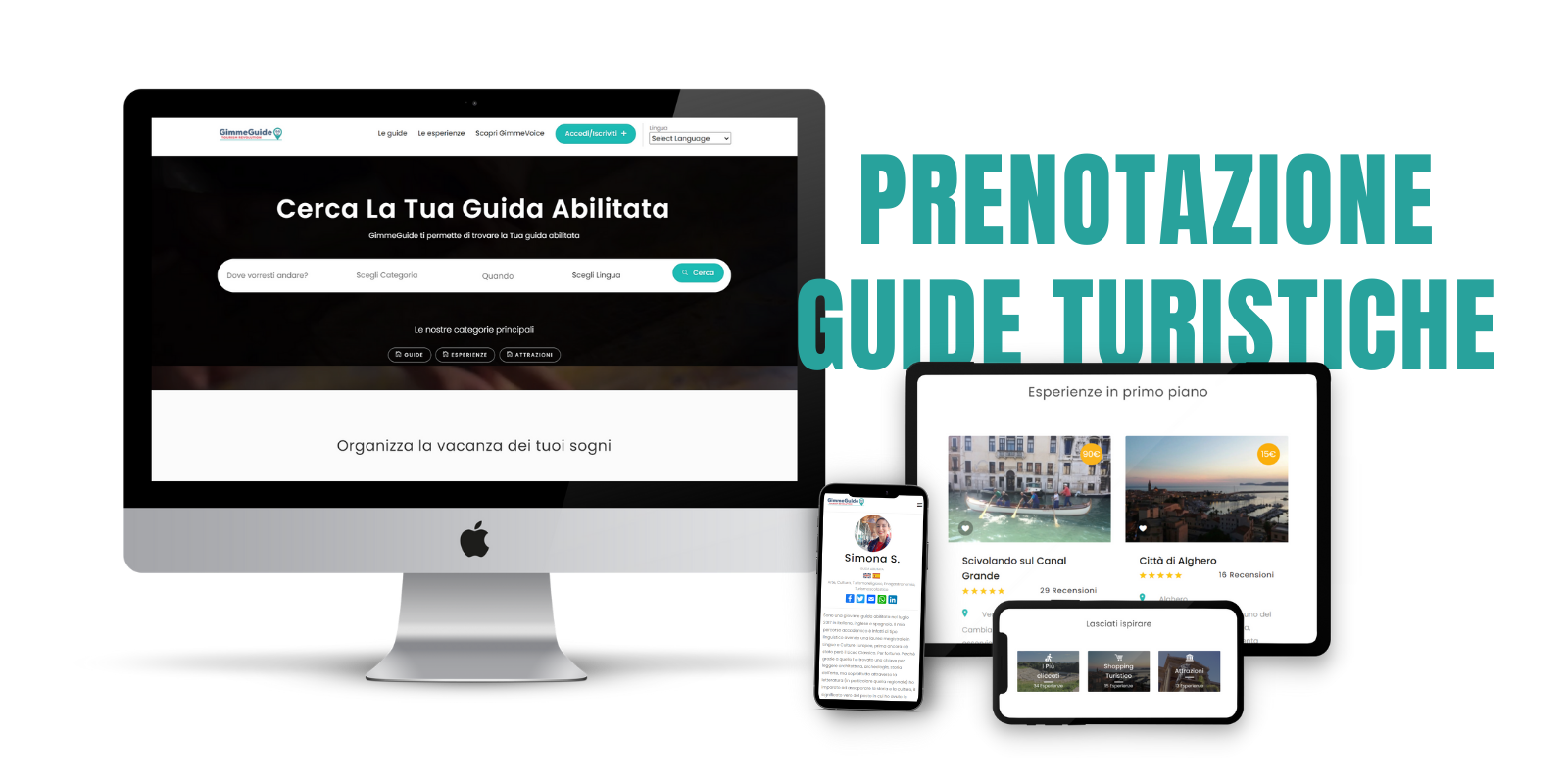 GimmeGuide, the first promotion portal for certified tour guides. A web portal with booking management and experience creation.
GimmeGuide is a booking platform for certified tourist guides. Therefore, a clear and simple interface was needed for the guides, allowing them to enter their own information, specifics and experiences. The development started after a long and thorough analysis with the client and some tour guides who were willing to identify pain points.
The platform, developed on Wordpress, is a concentrate of functionality. It is designed to offer all the necessary functions for professionals, all with a simple but attractive design. The website makes it possible to manage electronic bookings, creating a direct thread with the enabled guide.
Esperienze calendarizzate
The future of GimmeGuide
We have a path in mind for the development of the platform, which starts with an integration of email marketing and continues with the development of QRCode-linked pages for the management of physical resources in museums. An example of this approach are interactive Virtual Reality experiences, in order to excite visitors and make them interact with the works even in the case of autonomous, unguided tours.