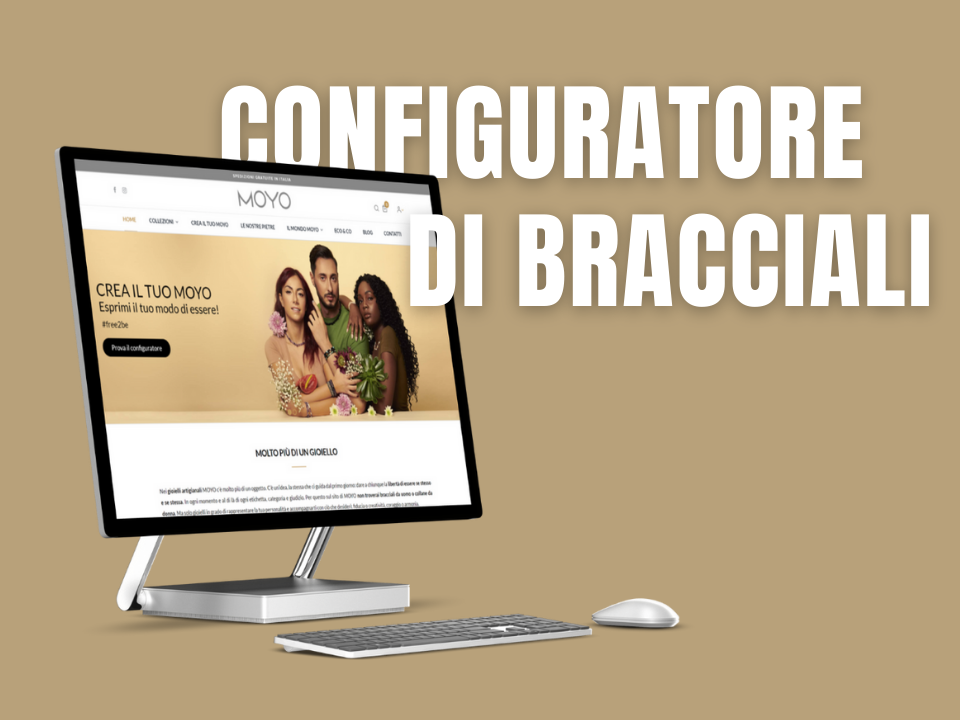 Real-time jewellery configurator
September 8, 2020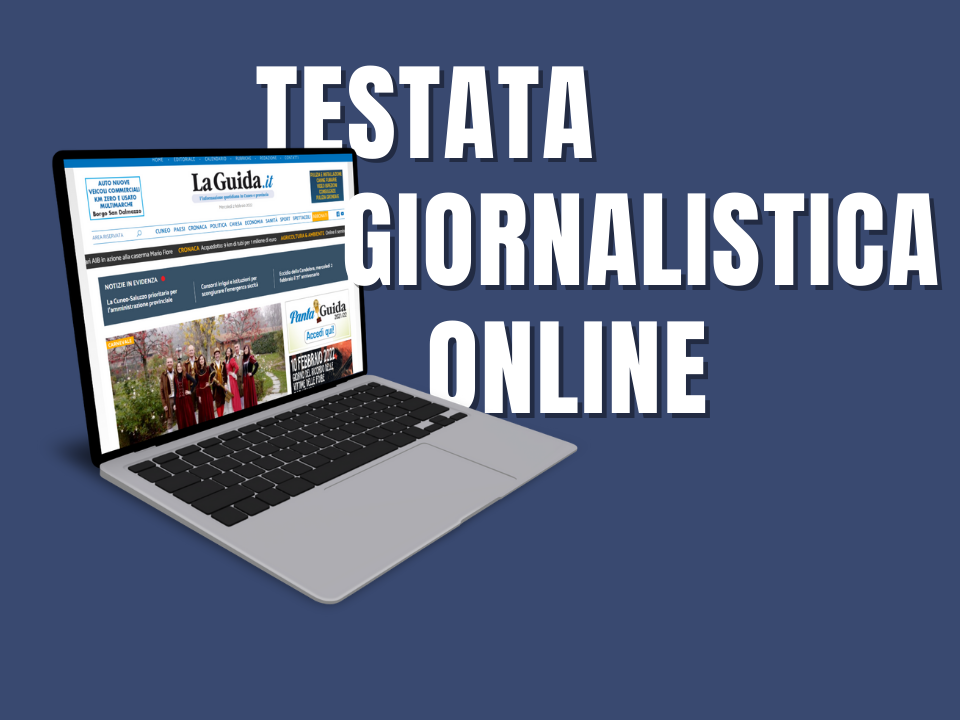 LaGuida – daily information in Cuneo
September 8, 2020
App for iOS and Android smartphones: 'shared' ecommerce.
ScelgoArtigiano is an initiative of ConfArtigianato Cuneo to provide a showcase for local artisans and excellence. The development of the solution saw the creation of an application for Android and Apple smartphones. The application is simple and immediate and allows all the activities to be viewed, categorised.
Each business has its own shop window through the application..
The application is managed by ConfArtigianato management via a convenient portal. Artisans and excellences in turn have access to a simple and productive management portal.
The application is therefore a horizontal marketplace, widely used and convenient for craftsmen to have a sales platform to existing and new customers. ScelgoArtigiano was developed using simple and innovative solutions to minimise costs and time to market.